Story and Photography by Paco Ferrara, aka Pak! Pak!
Model: Takha
"I guess creation goes with its ups and downs.
This story is about my rebirth in doing pictures.
I met Takha on a shooting in Paris with another model I shot previously. I hired these two Ukrainian models for a personal project. I wasn't particularly nervous. Everything was setup, and the booked hotel suite was quite amazing. After makeup and wardrobe choice, shooting started and… I was blown away from the first shot till the last one. There was only her, in the middle of nowhere. A suspended moment in time. We left each other, happy with the job done.
Then we started to chat, talking about our lives, what drives us in art.
Two weeks later, a production company hired me to give a hand on a film in… Kiev, Ukraine.
And we met again. We spent an endless night talking, walking the streets, shooting at my rented apartment. Some really intimate moments made of creativity and spontaneous shoots.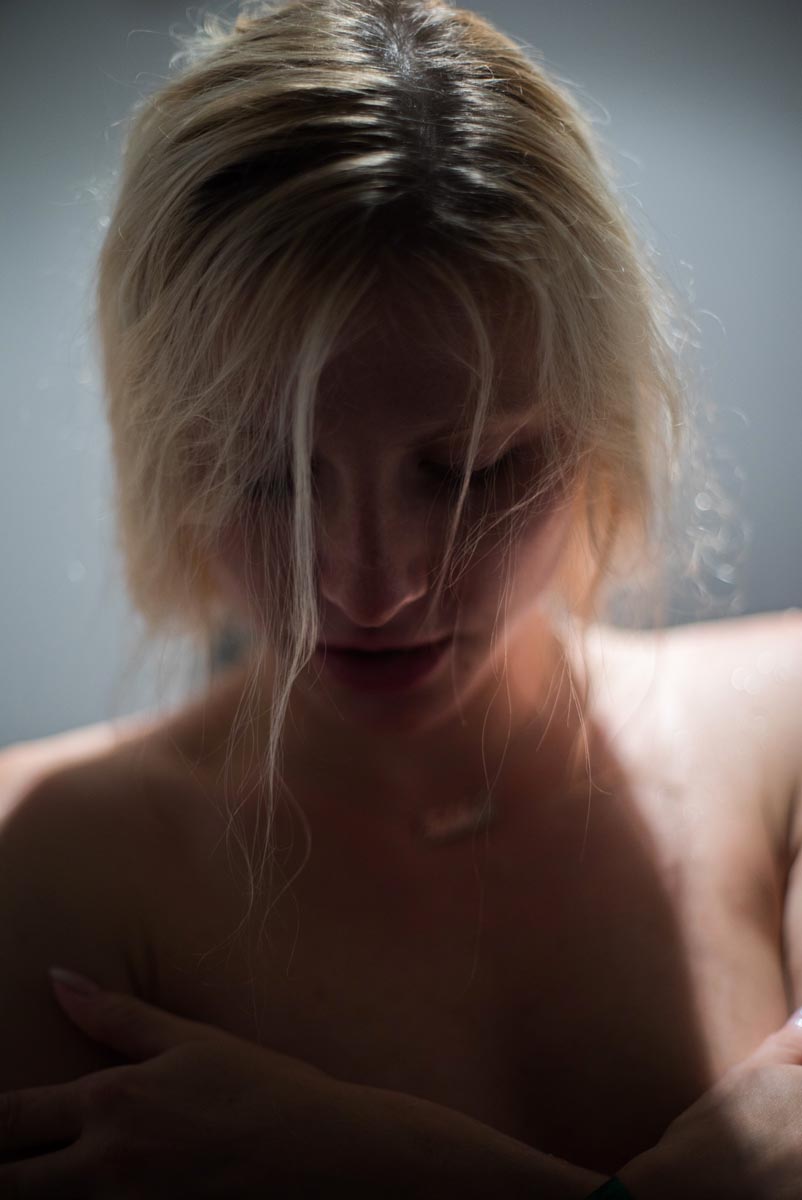 Then we met again a month later in Zurich between 2 jobs she had.
And then in Kiev again, and Bucharest.
And in Constanta.
And in Bucharest again.
And Munich.
And finally in Paris for a 24h transit she had.
She will be here for 10 days in Paris next week.
I didn't really knew what it was to have a Muse in your life. I mean, someone that inspires you, pushes your creativity, and most of all, gives you the opportunity improve in your art.
Photography is not just the photographer´s creation. It's a creative team composed of the model and photographer.
Thank you Takha. For what we have done. And for everything that is coming.
Love.
All the best,
Paco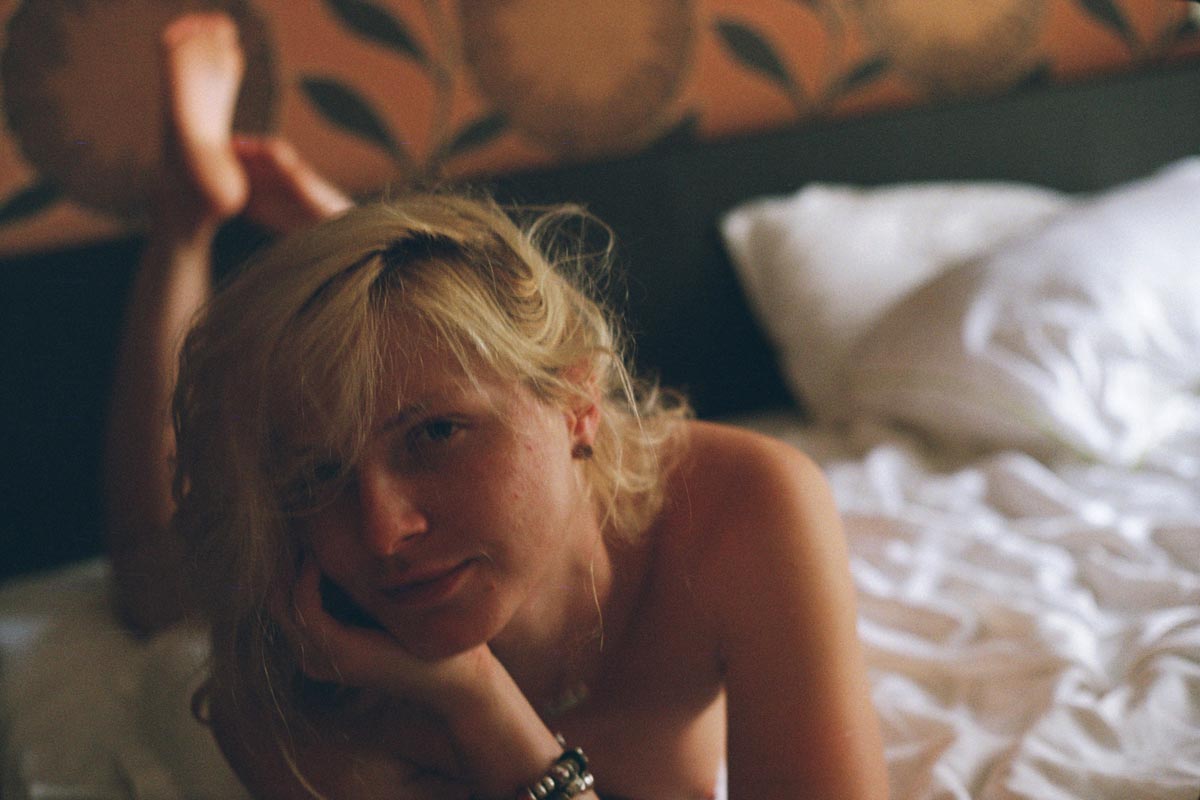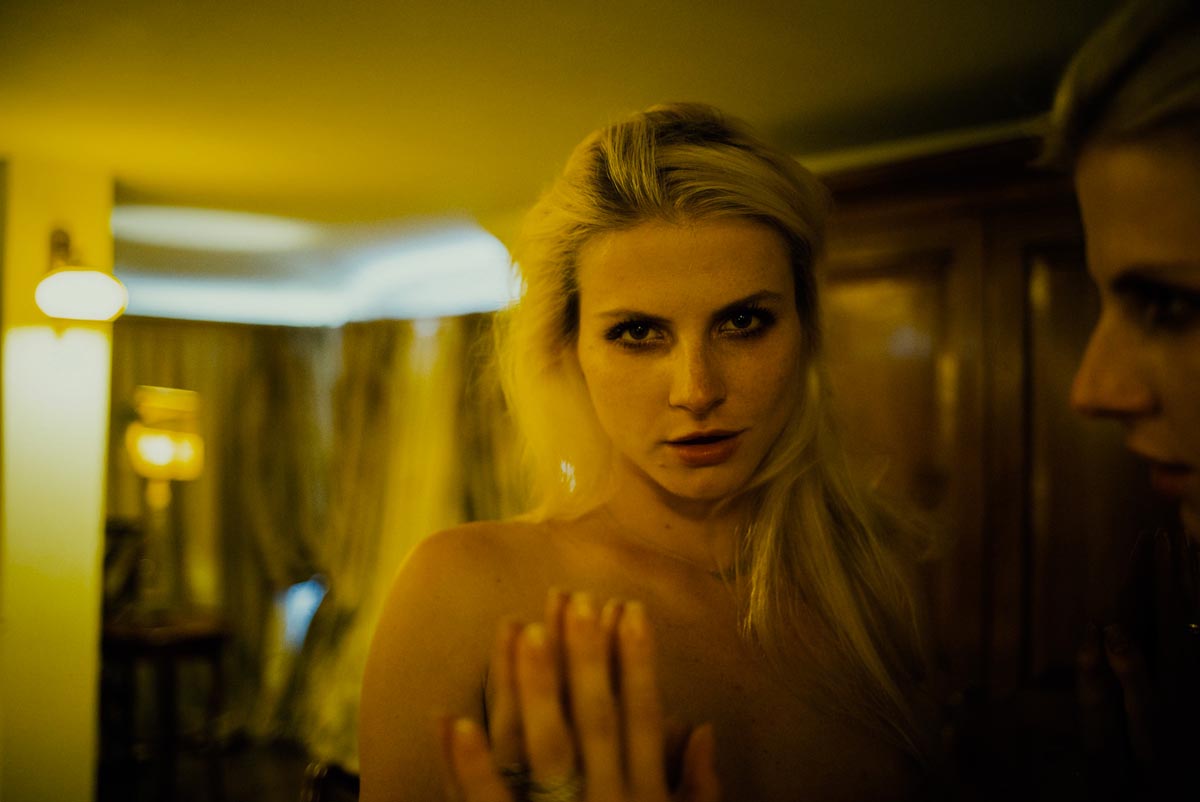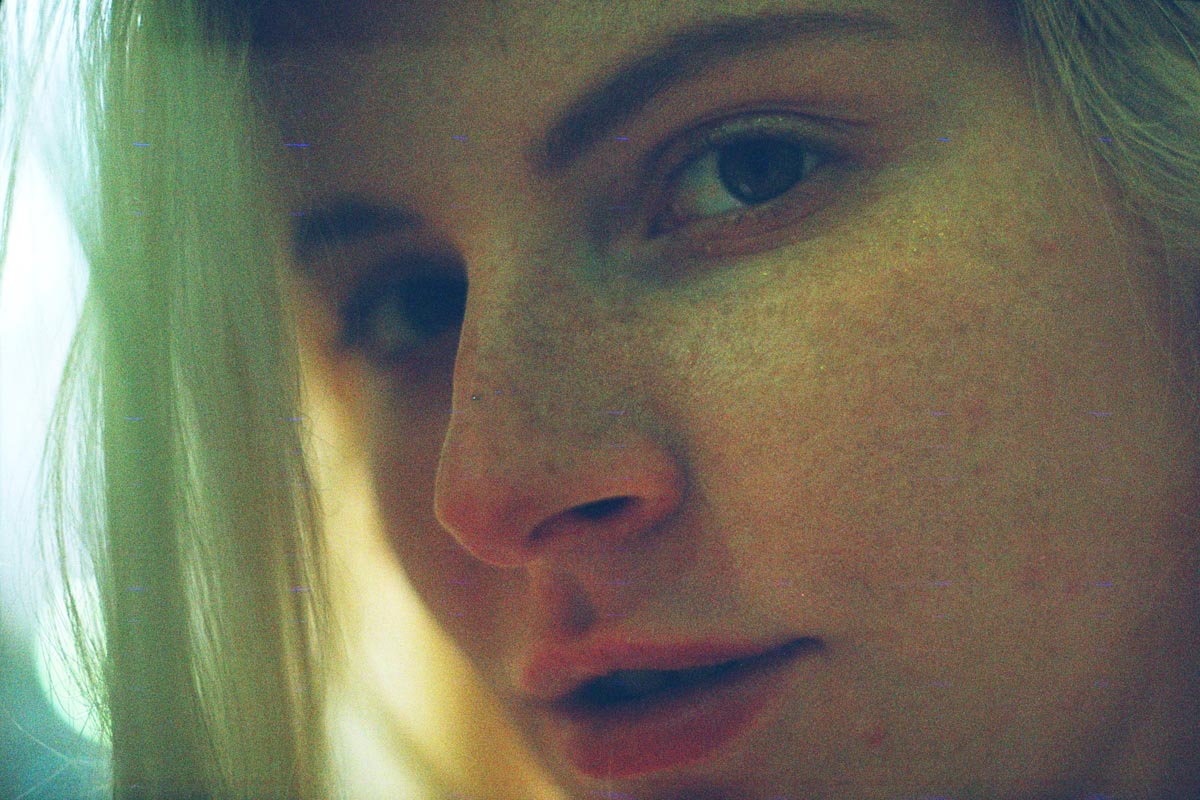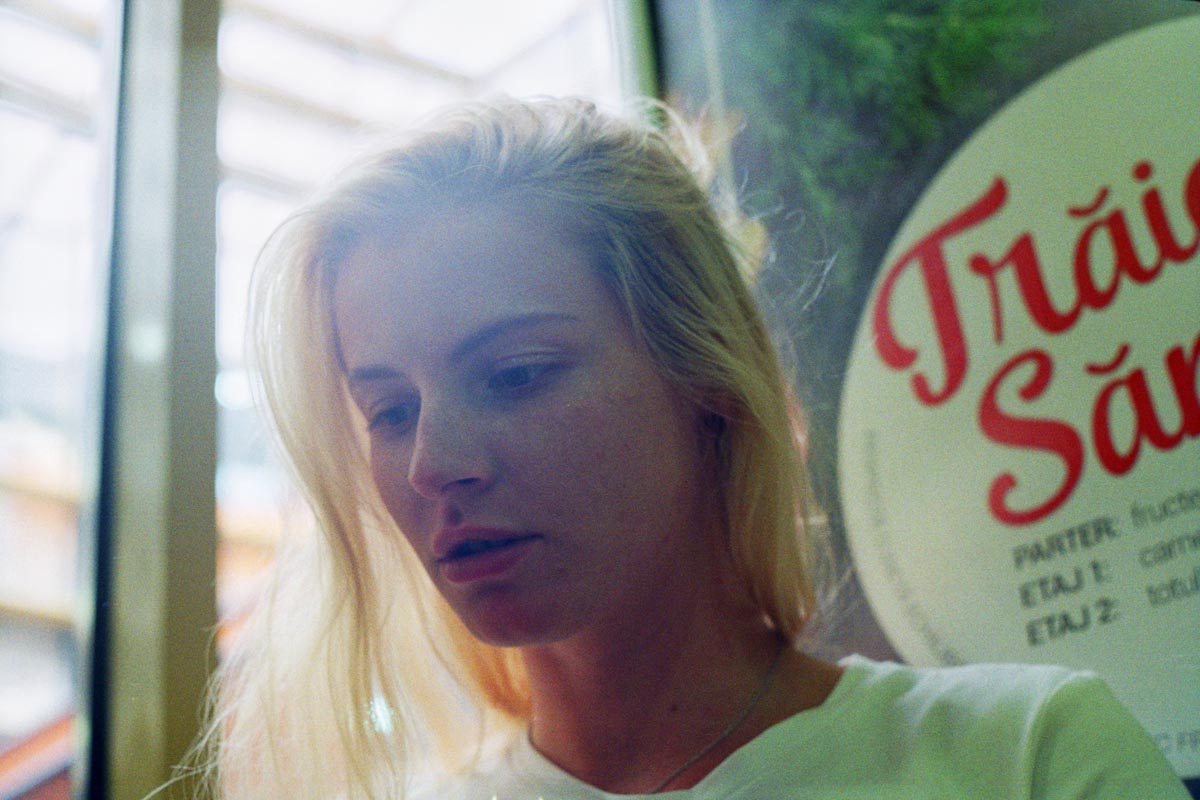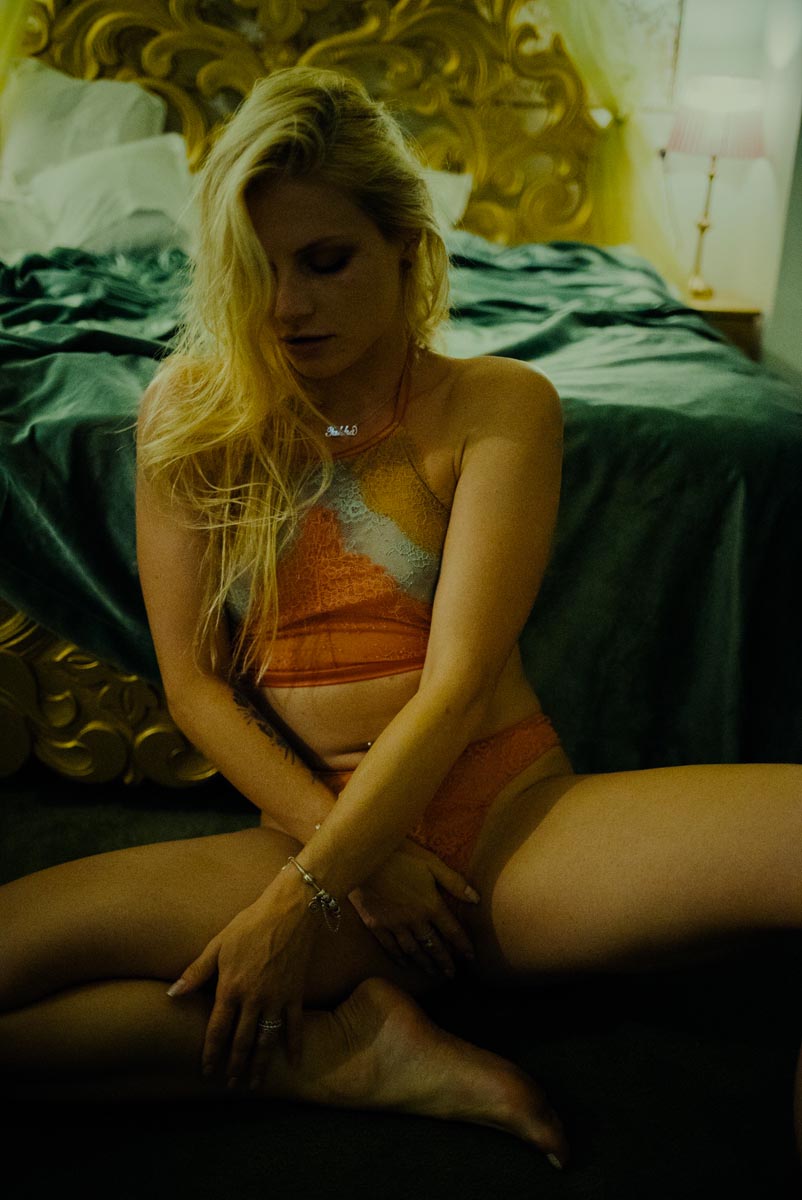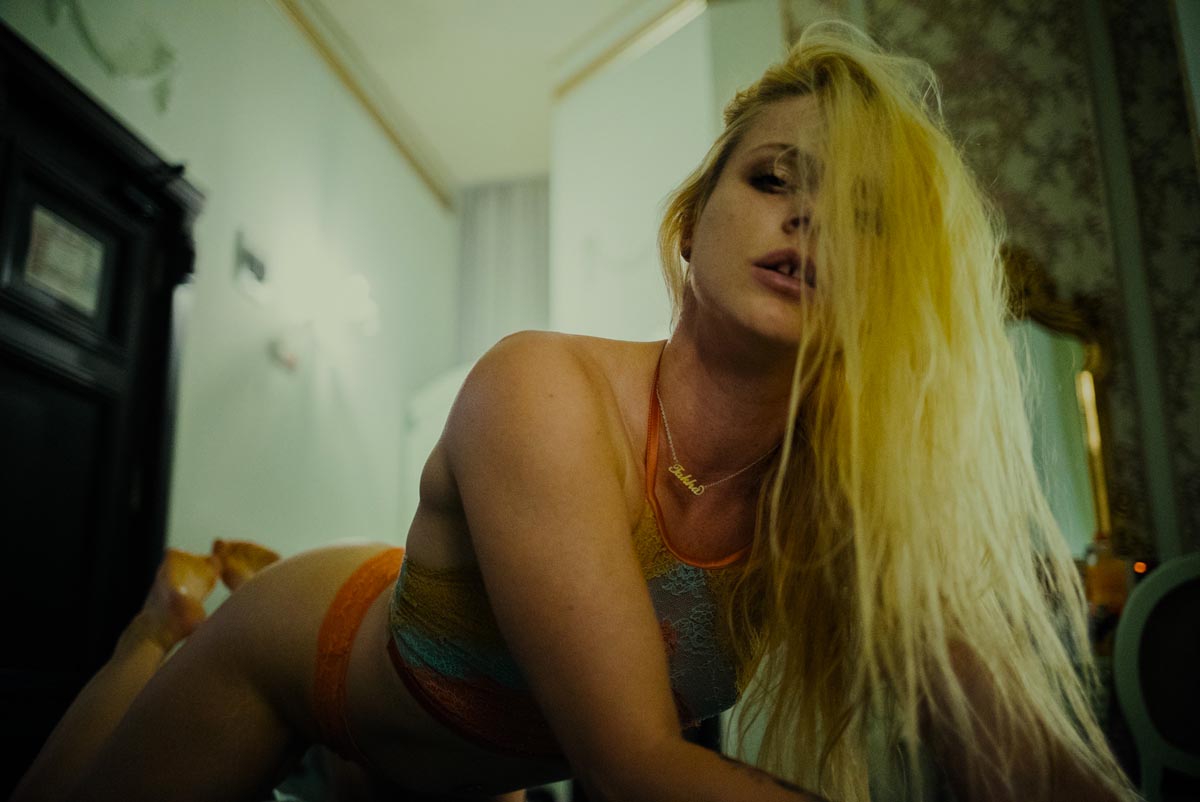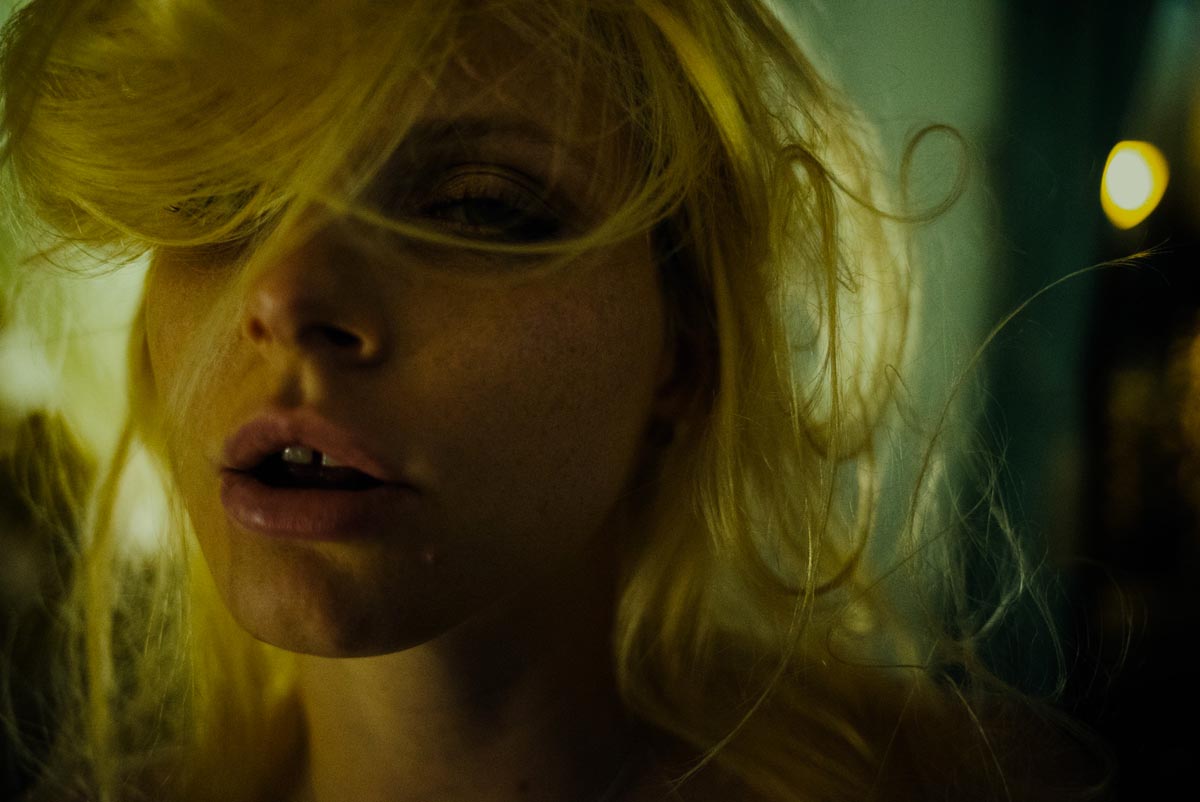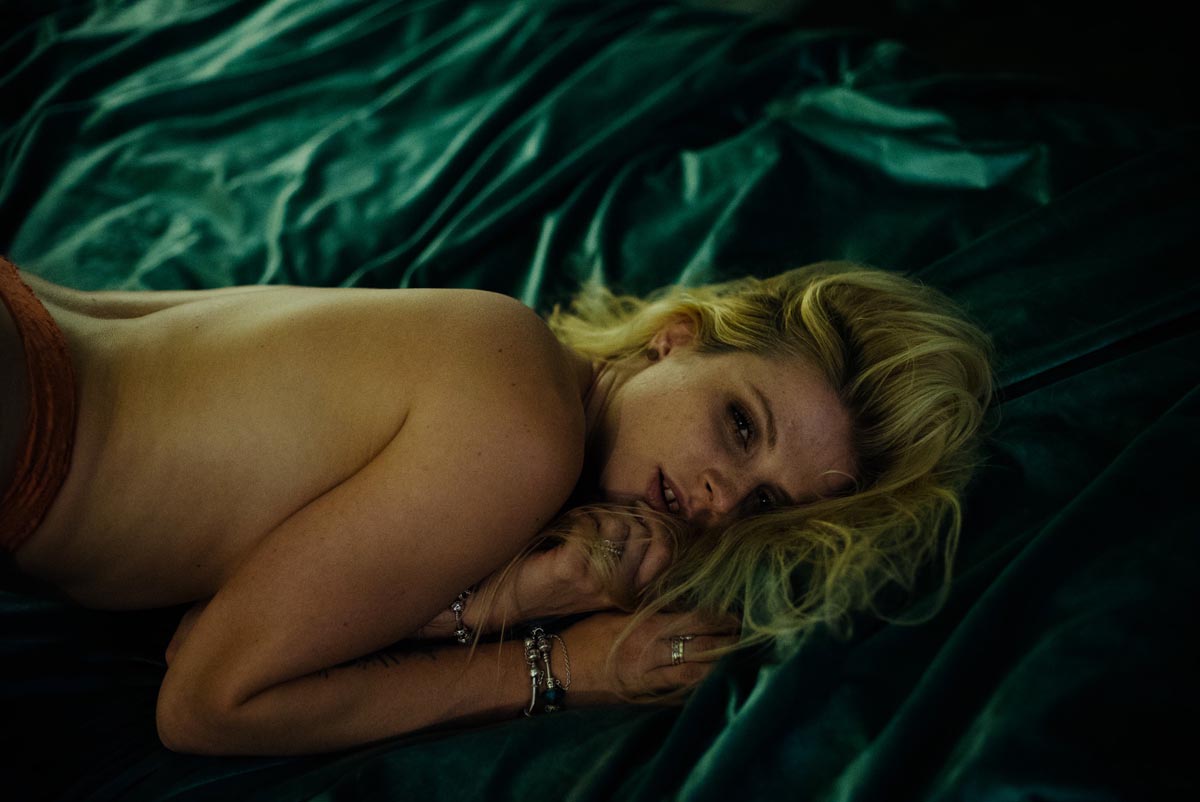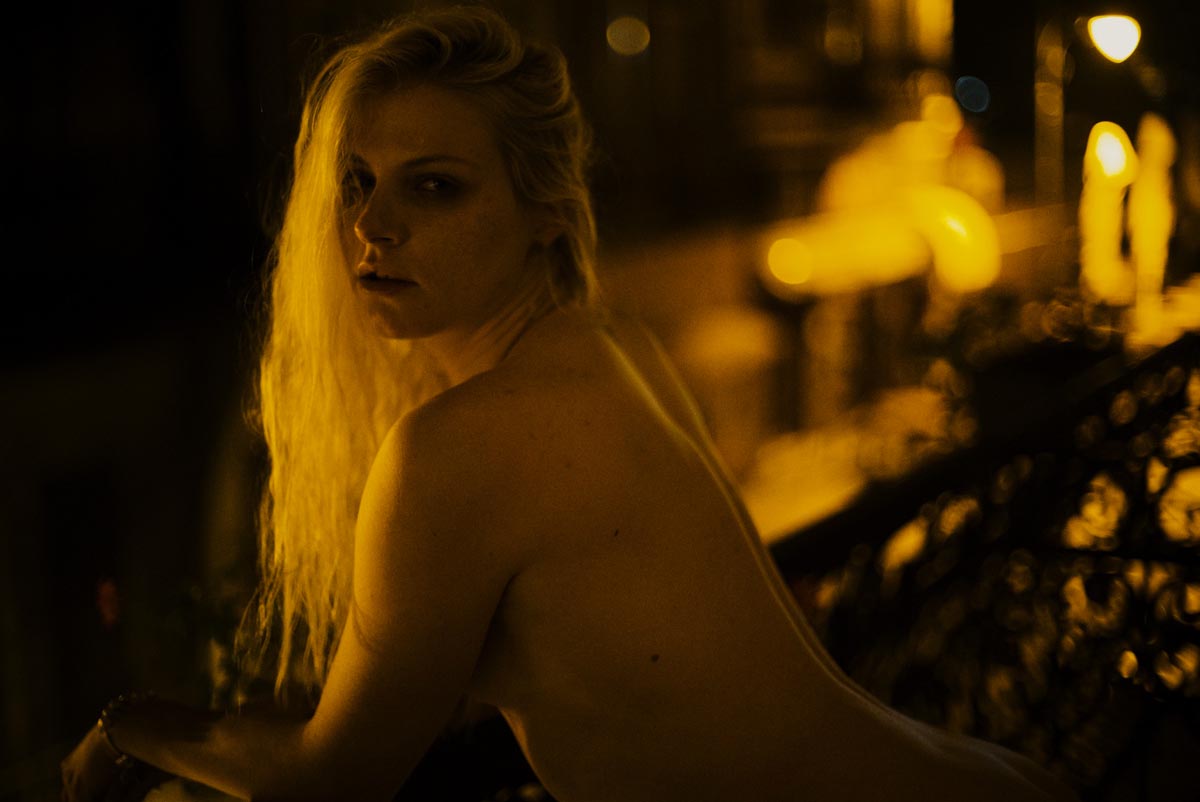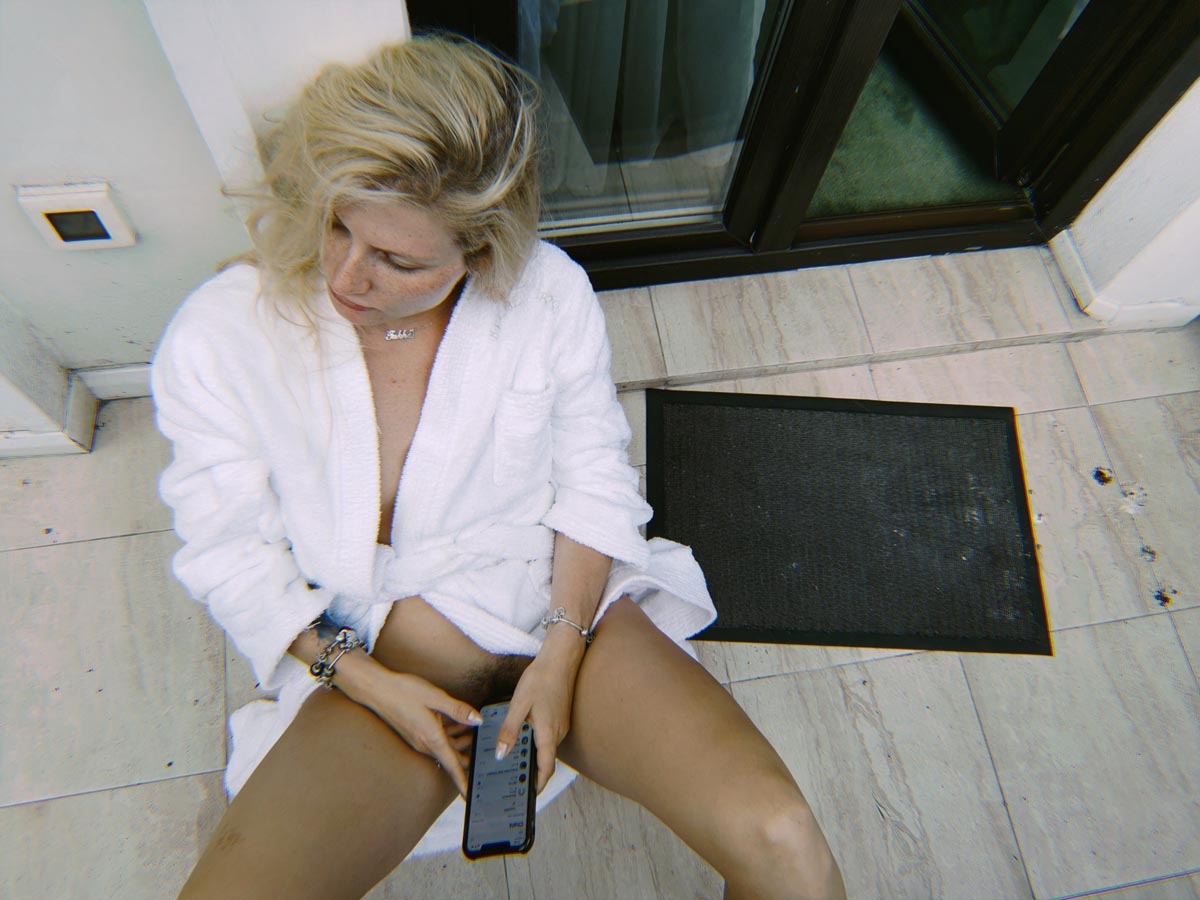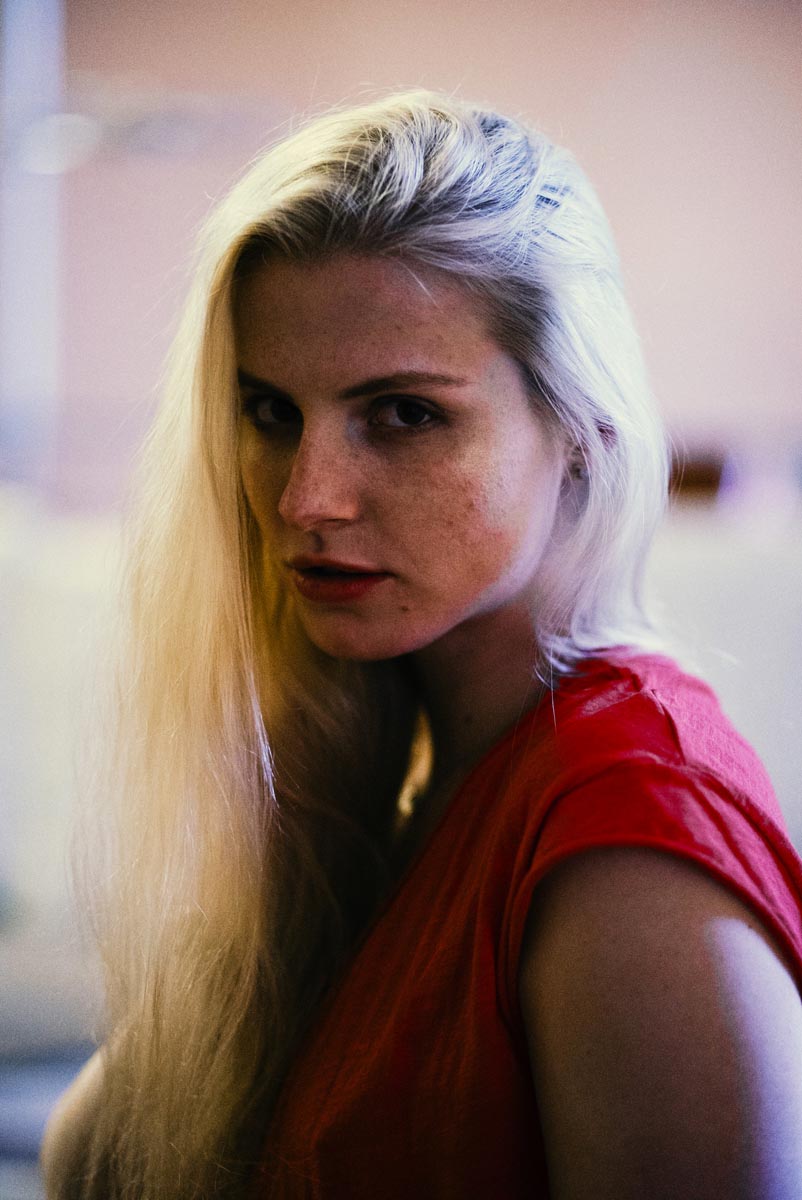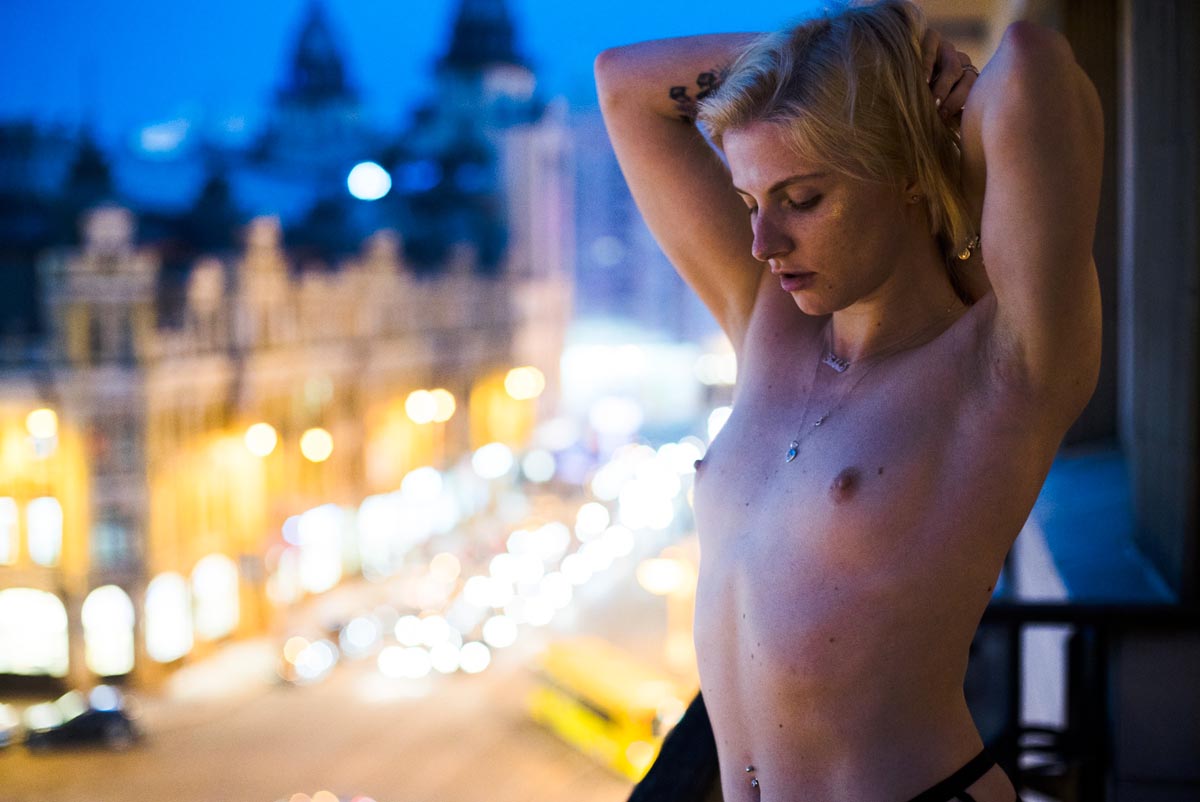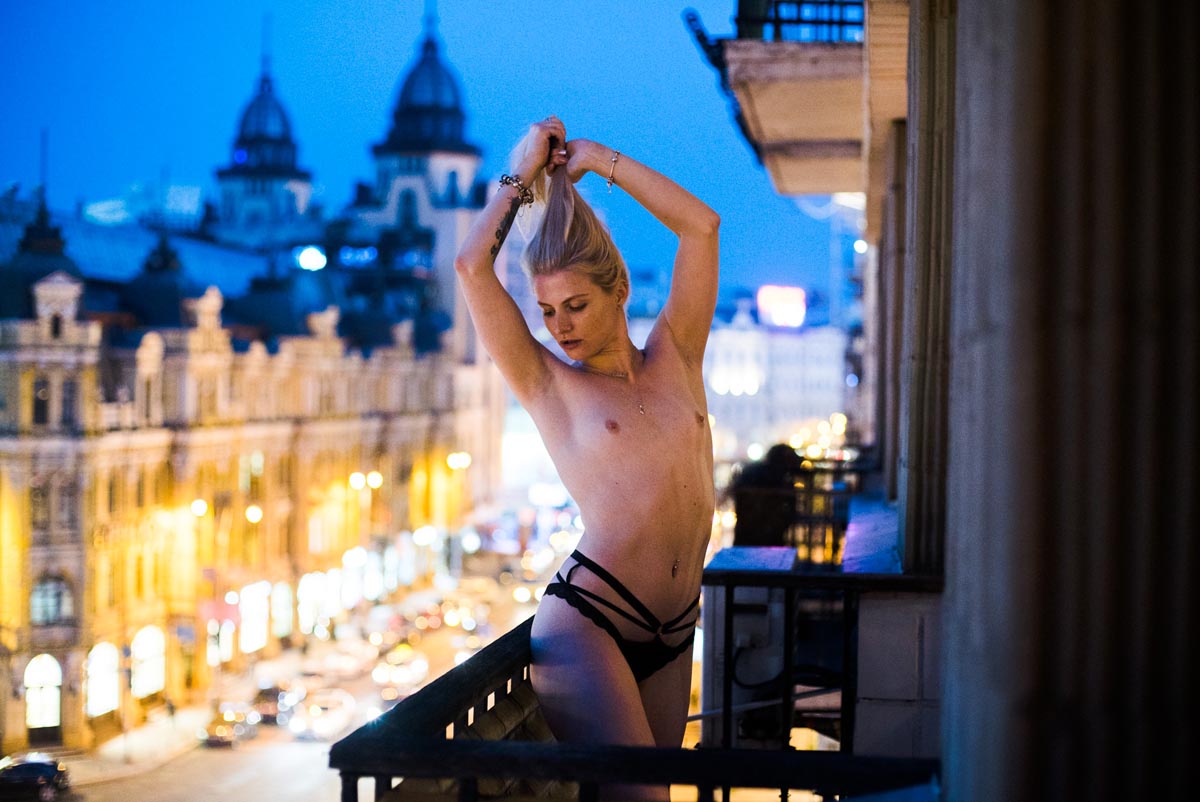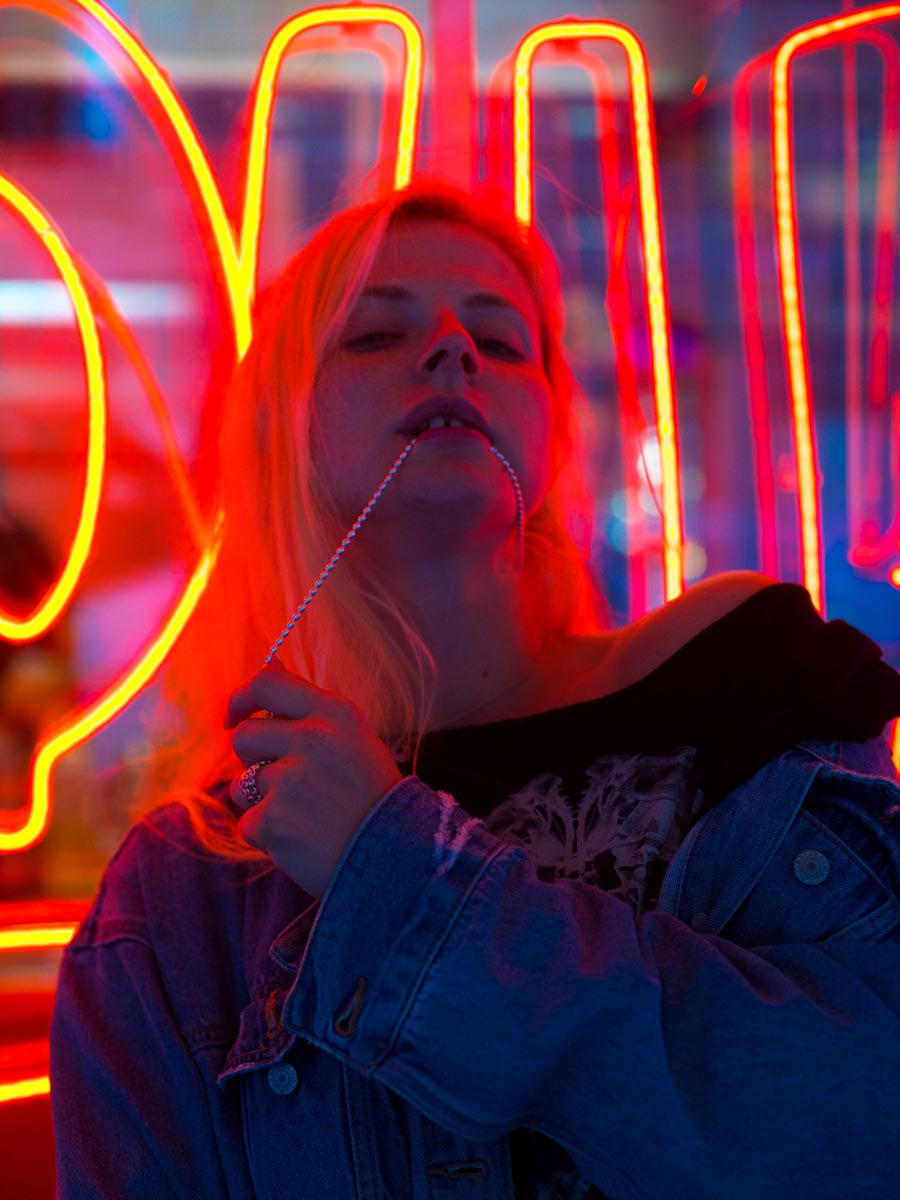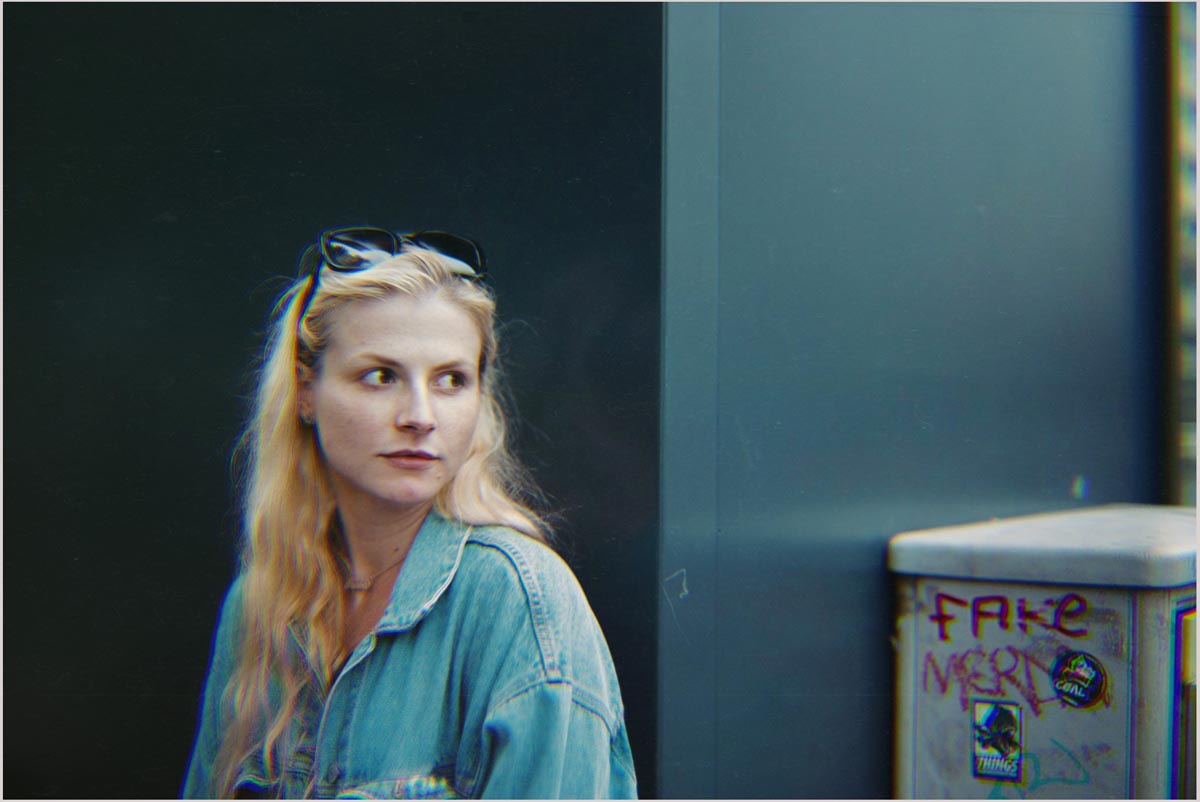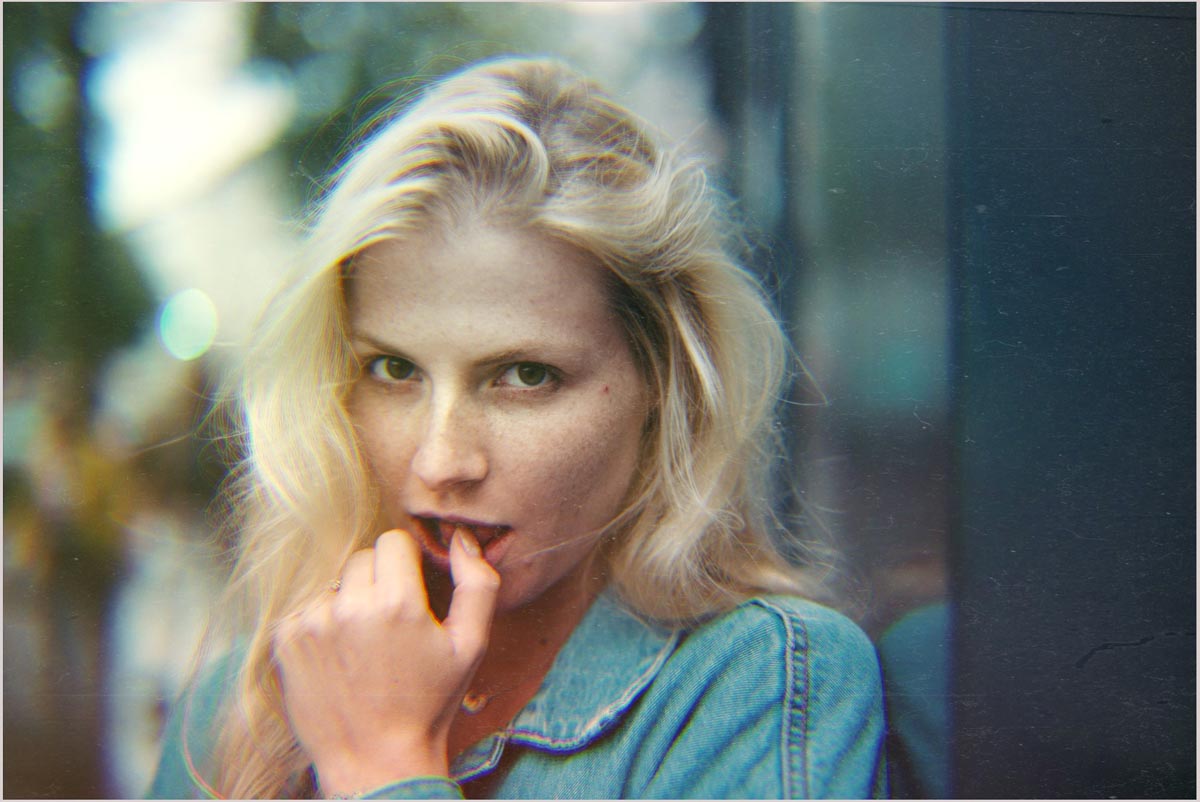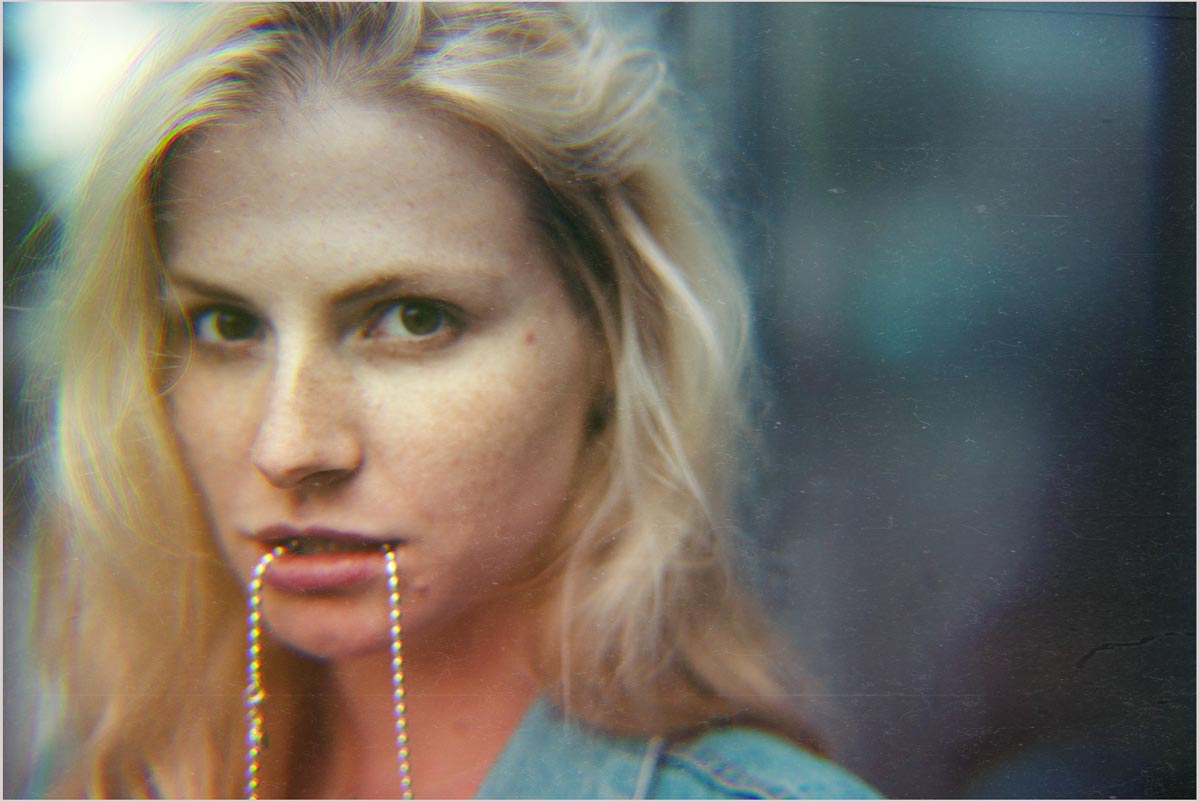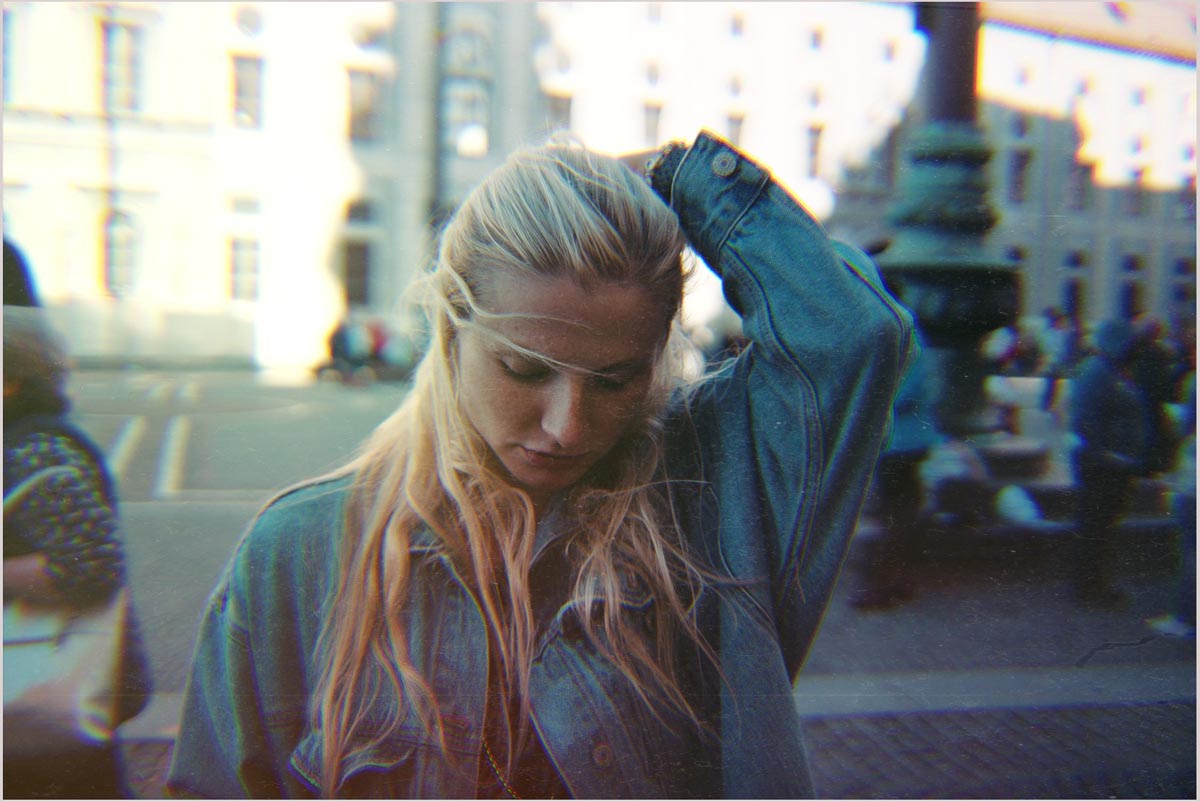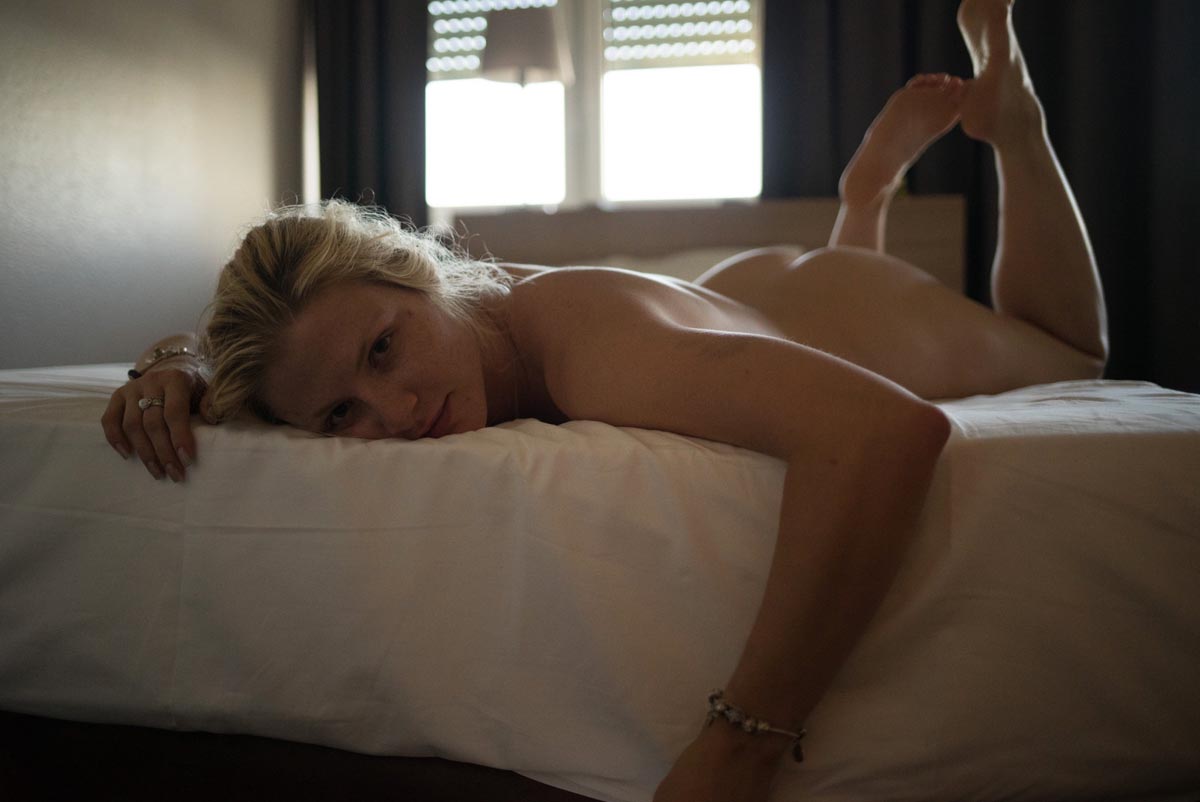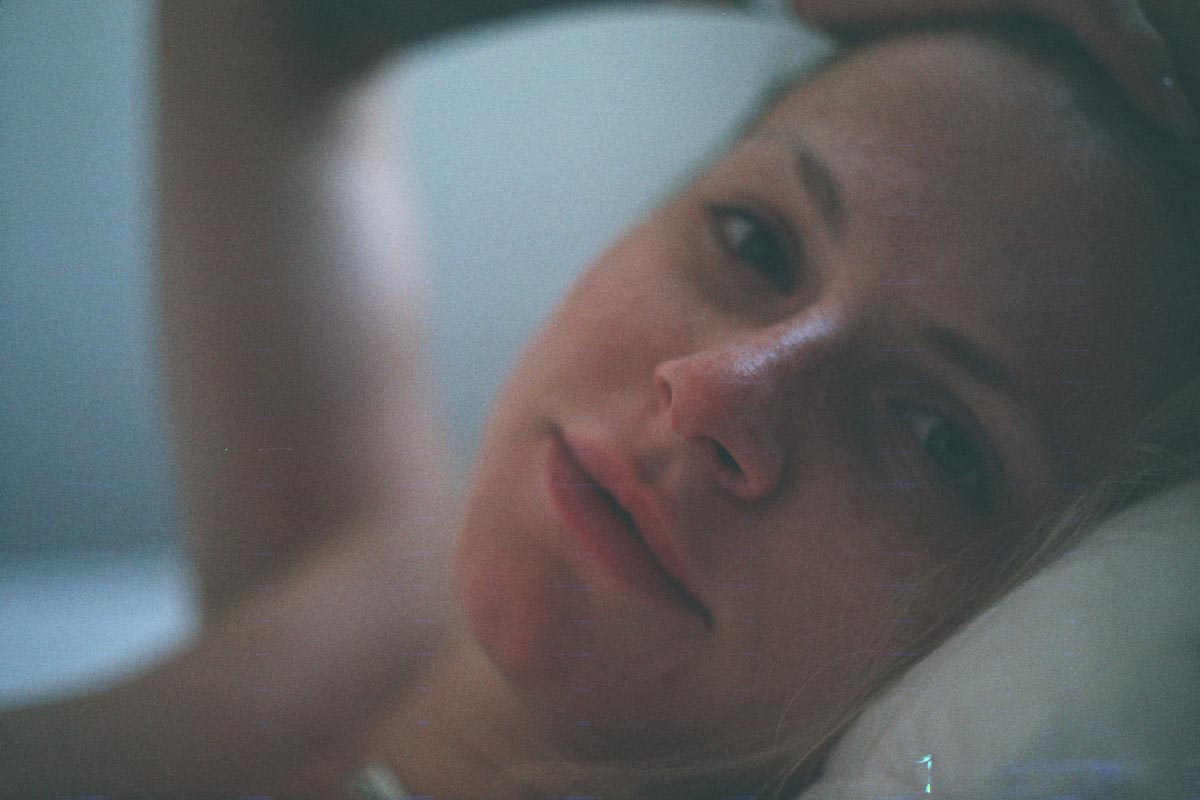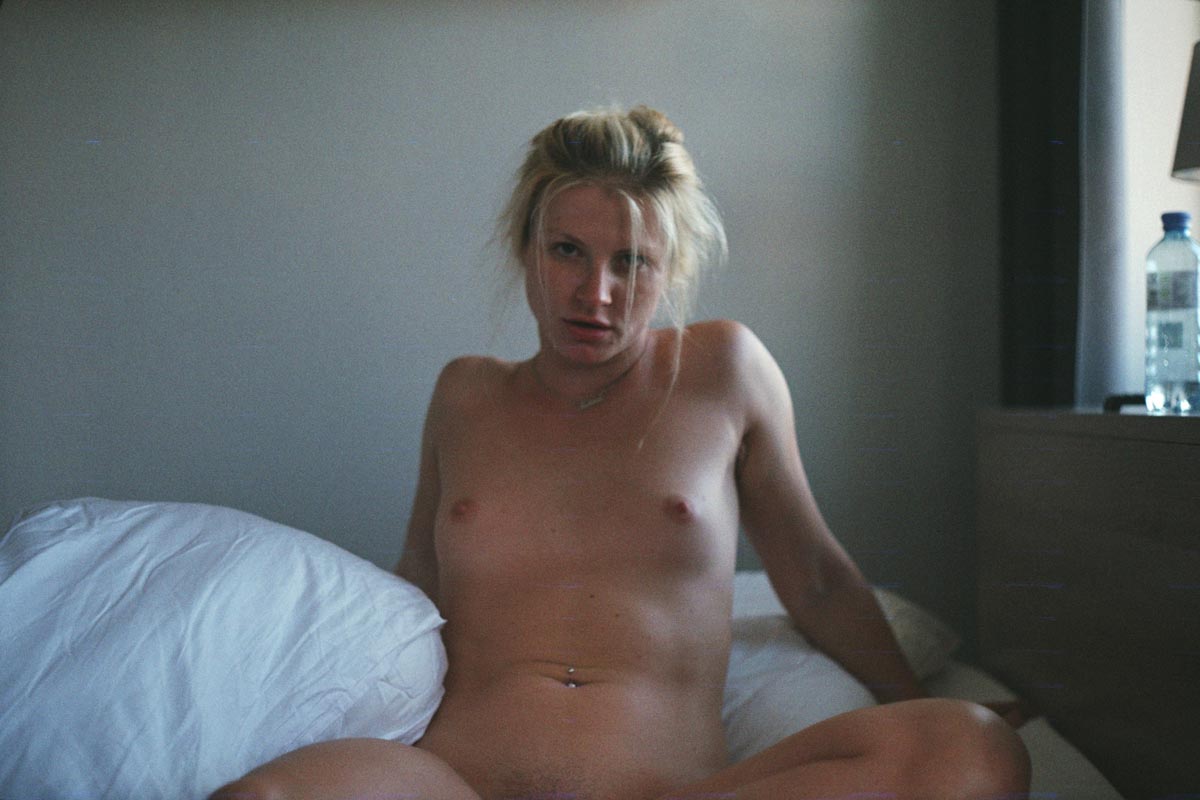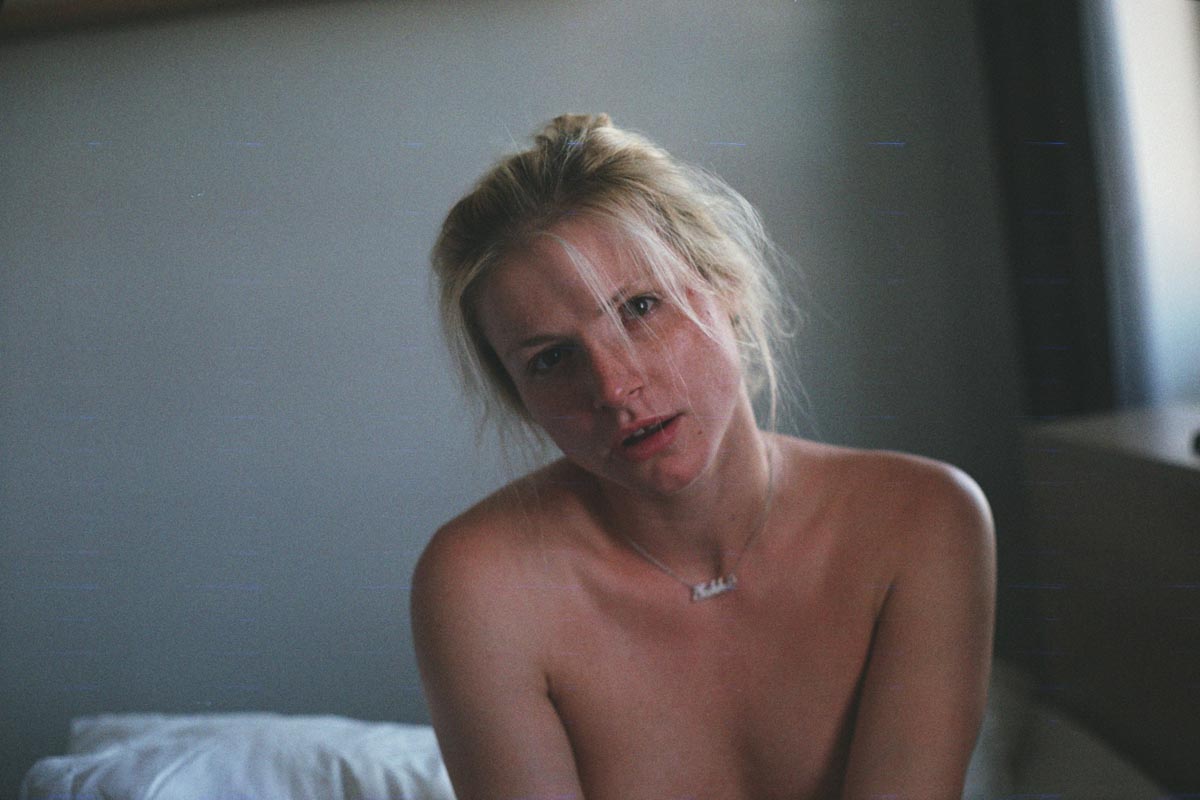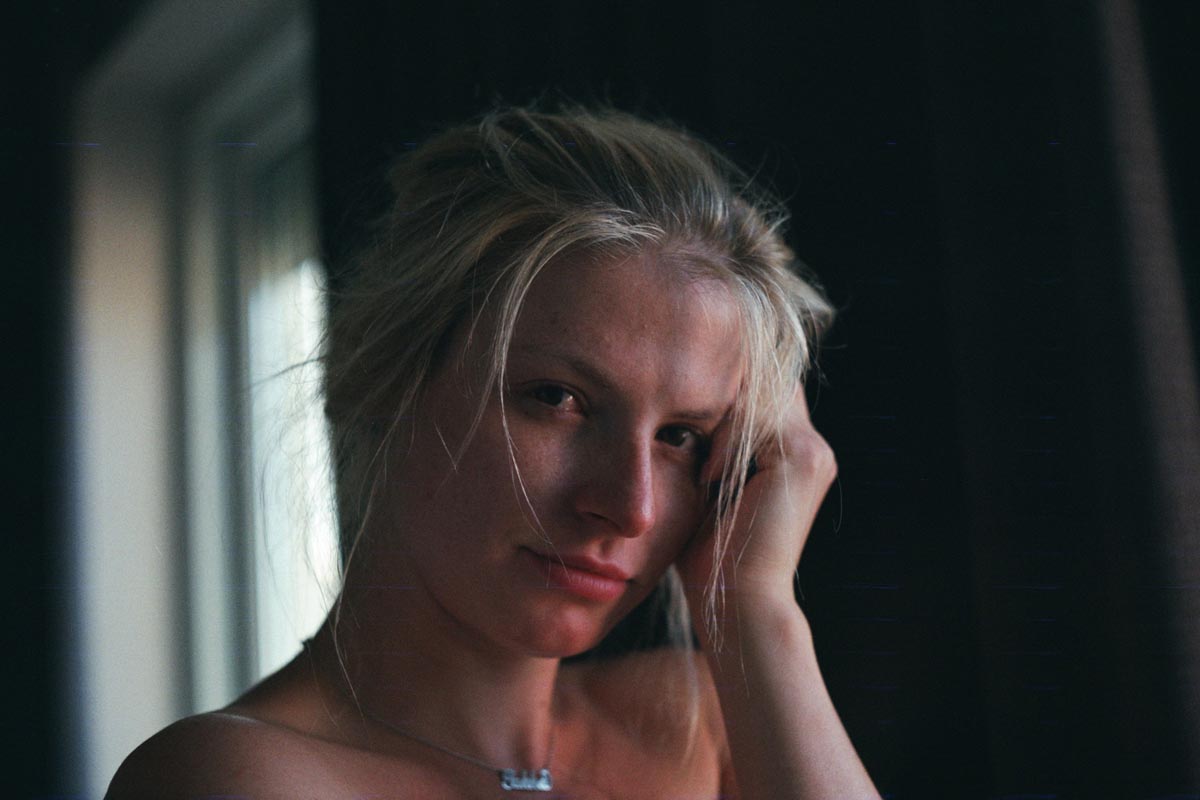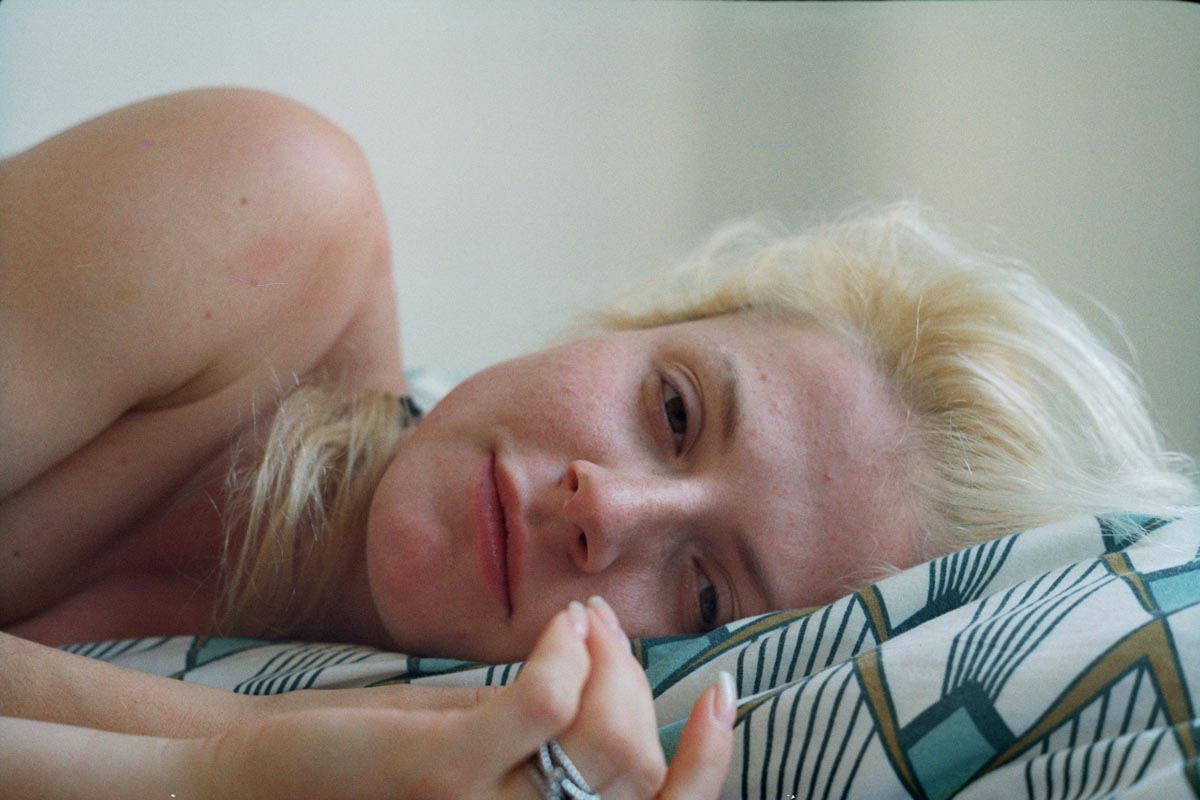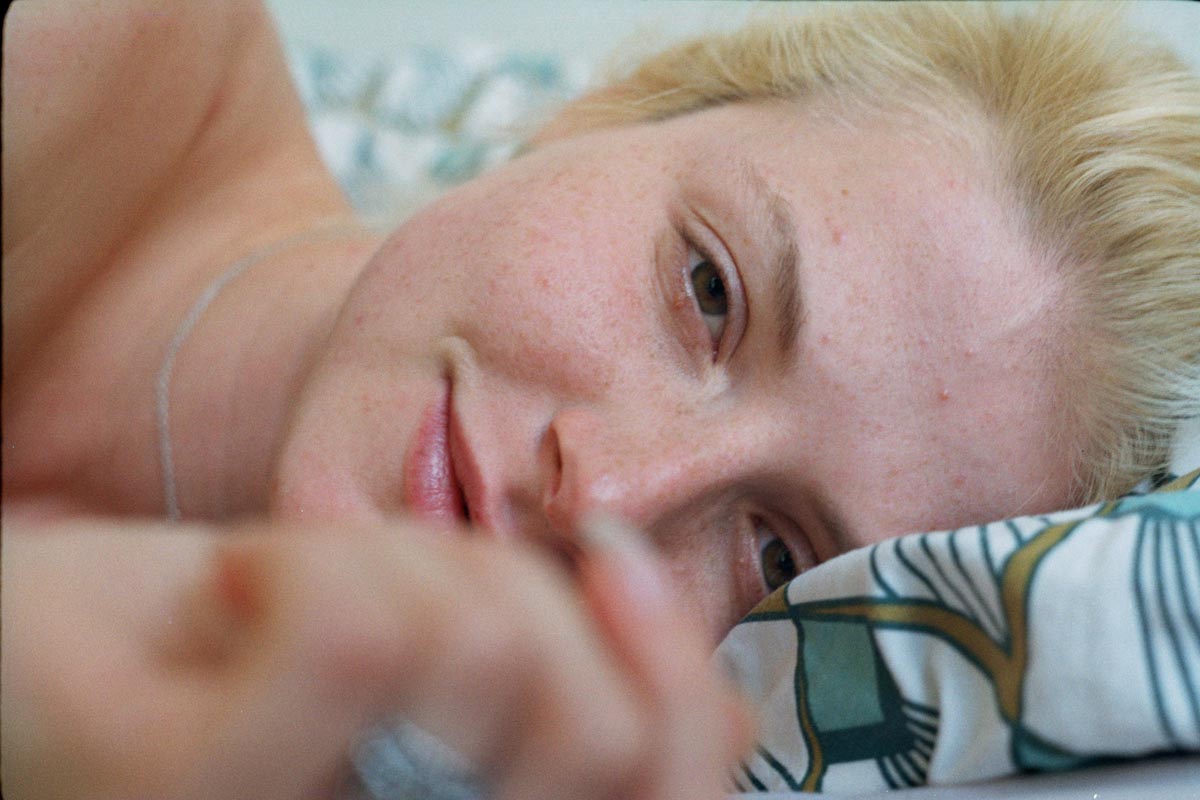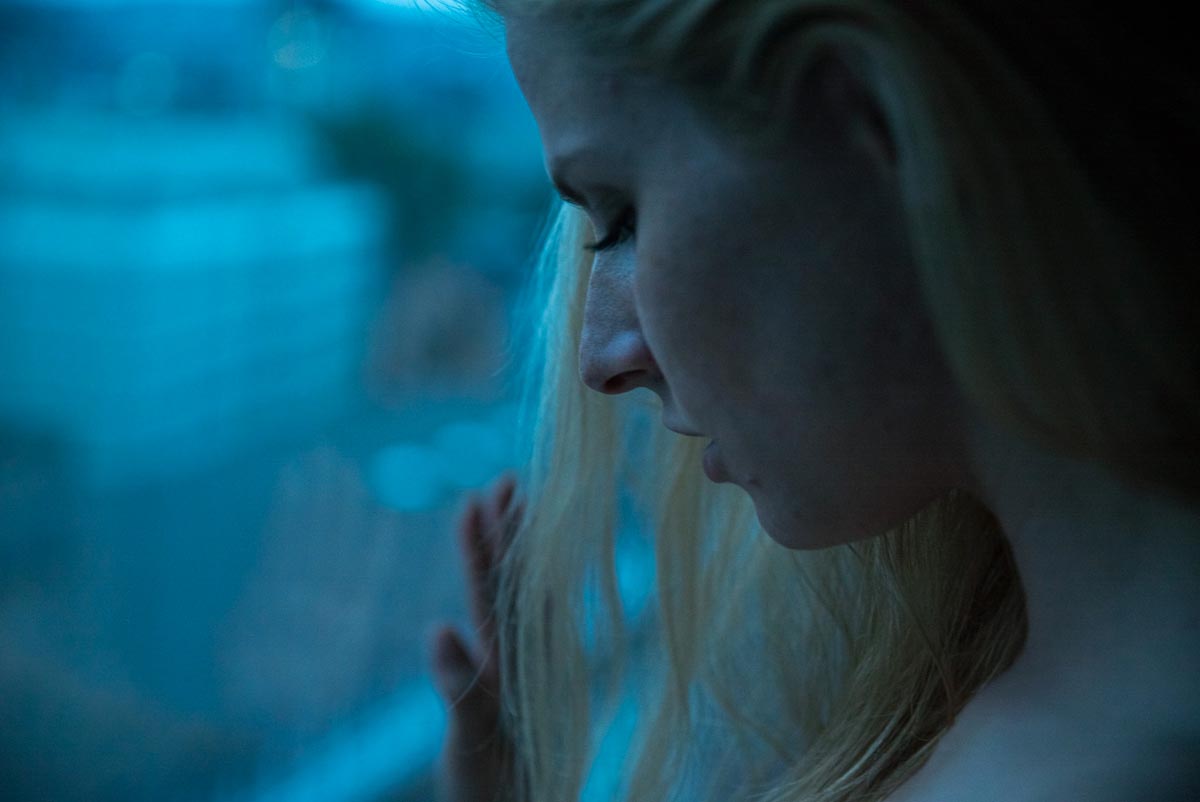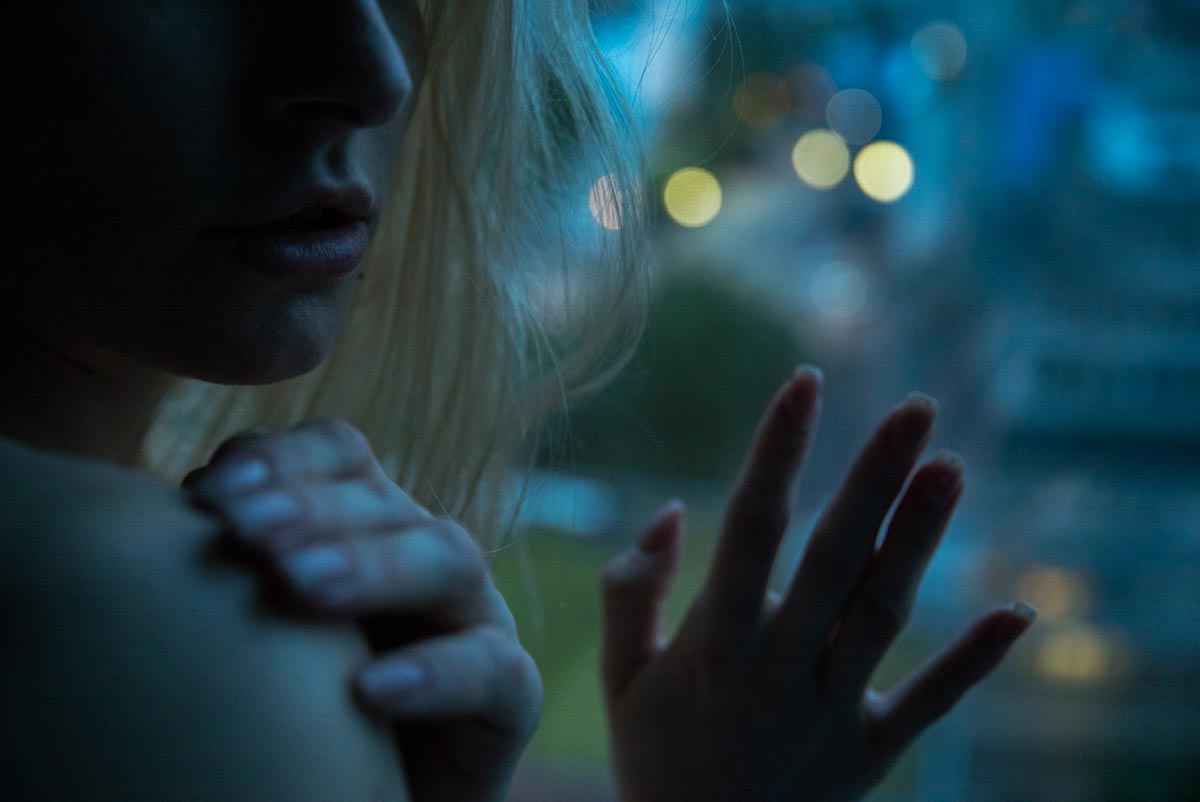 Story and Photography: Paco Ferrara, aka Pak! Pak! @pakpakphoto
Model: Takha @takha_filatova__
Via: C-Heads Magazine.