NOMADS | THE HUMAN ESSENCE
BY EMILIO BARRIONUEV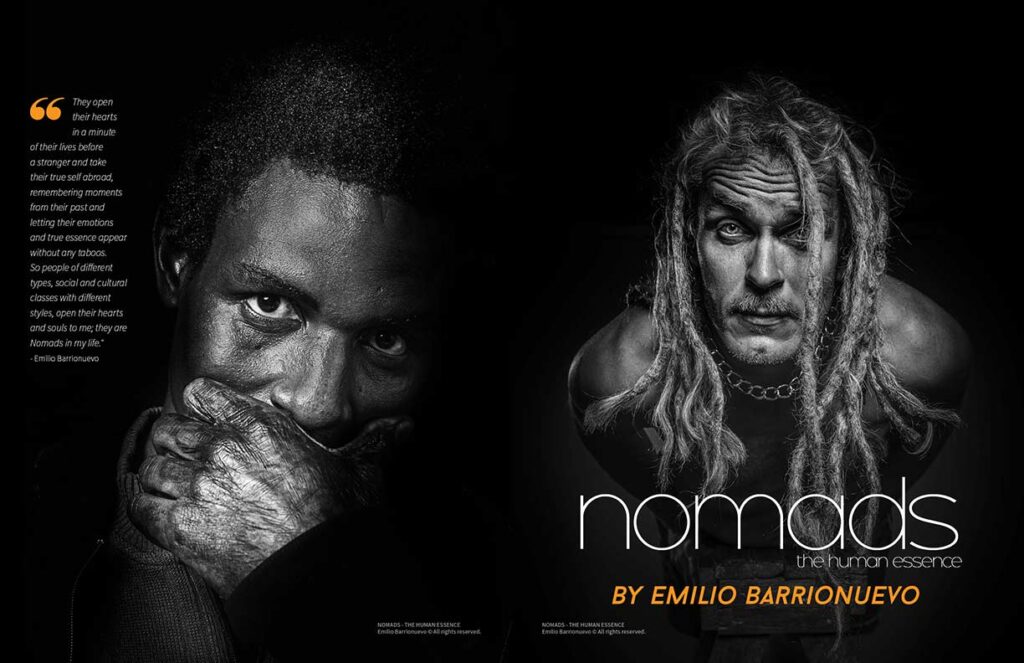 "I am a self-taught photographer. Dramatic and emotional portraits are my specialty. I gained experience in photography in the past few years by exhibiting my work in several international galleries after I have been granted the Lux 2017 Awards with my NOMADS project and joined several Masterclasses dedicated to photography style.
I found that humility, sensitivity, and tenderness are essential in my work and in my photography journey. After all, I'm working with the most fabulous creatures – People. Human beings."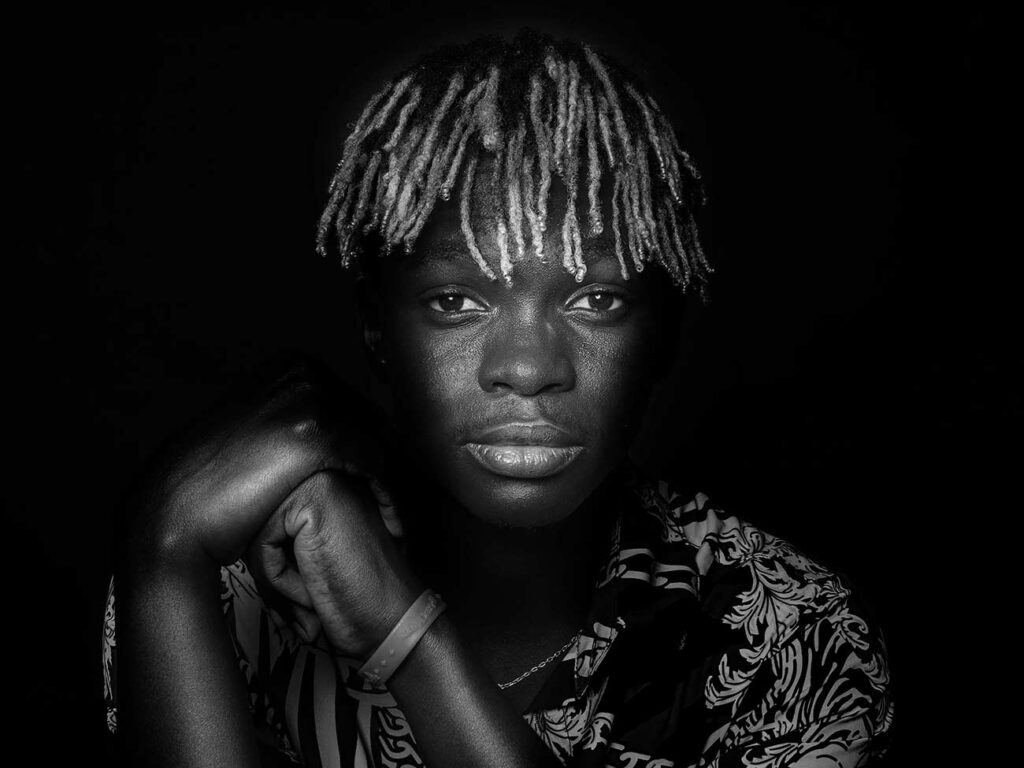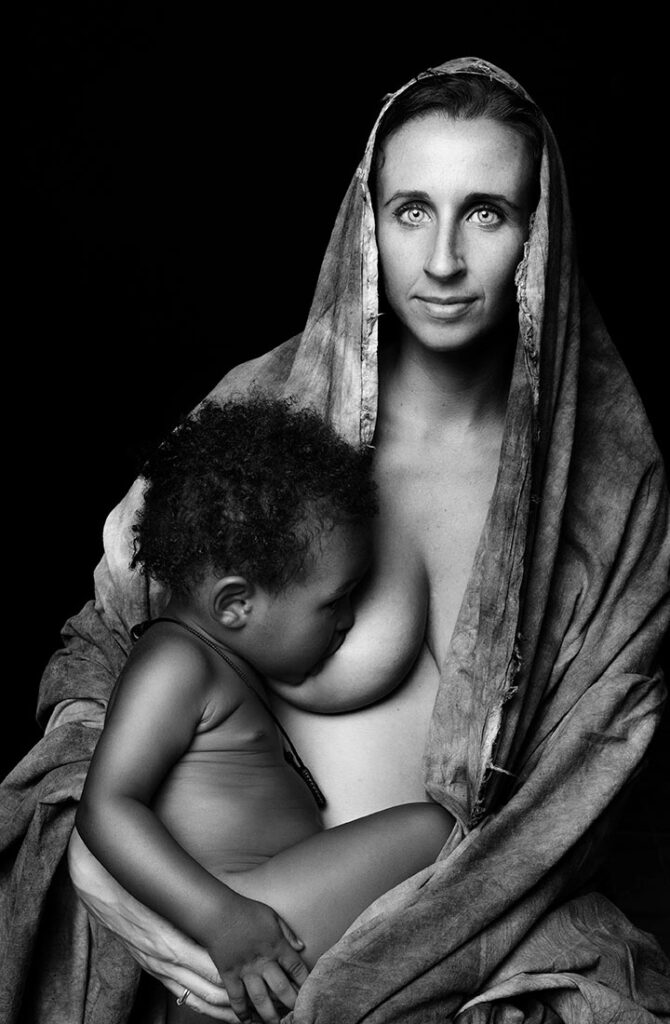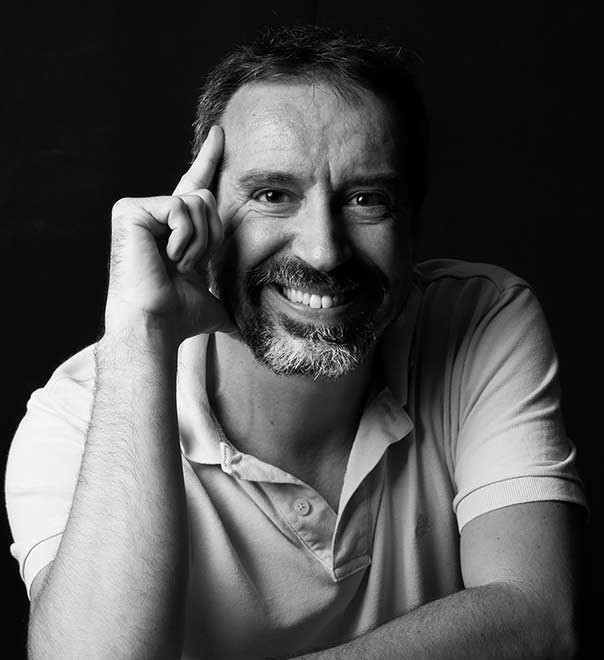 I'm trying to express a deeper place of emotions through my work. I have gone from emotional to social portraits, carrying out more profound subjects such as 'breast cancer,' 'rural women,' 'nursing homes,' the 'Saharawi people,' etc.
From a combination of emotional-documentary portraits, I hope the viewer is witnessing a deeper story behind every image. I hope that by exposing the stories behind the figures, I'm able to help in some way to solve the problems.
My latest project, "Wilaya Woman," reflects work on the 'Sahrawi woman' and her influence on the Sahrawi people. (The National Union of Sahrawi Women is the women's wing of the Polisario Front. It was created in 1974 with over 10,000 members, divided between the Sahrawi refugee camps, the Liberated territories, the Moroccan-occupied part of Western Sahara, and the Sahrawi diaspora).
During the pandemic, I focused on expressing the effect of COVID19 emotionally and physically. I hope to feature the project shortly in a new solo exhibition, by the name "The year that silence reigned." This year and a half were hard because of putting on hold many of my projects.
It is challenging to change the world, but photography helps improve issues by exposing the human essence. Therefore,
I hope to continue to create with great force and to be able to invest time in it. It became my mission.
– Emilio Barrionuevo