Gorgeous Estie Forstbauer of Front Management spent her summer back home in Greenwich, CT. No better way to reminisce on the summer that was than running around an abandoned estate in your bikini. With lots of rain this summer everything on the East Coast is as green as can be, perfect for climbing and lots of shade. Photographed by talented Aaron Austin the last photo in the series represents Estie's attitude towards summer ending and returning to college for her senior year as a Psych Major. We all wish summer could last forever, but all good things must come to an end.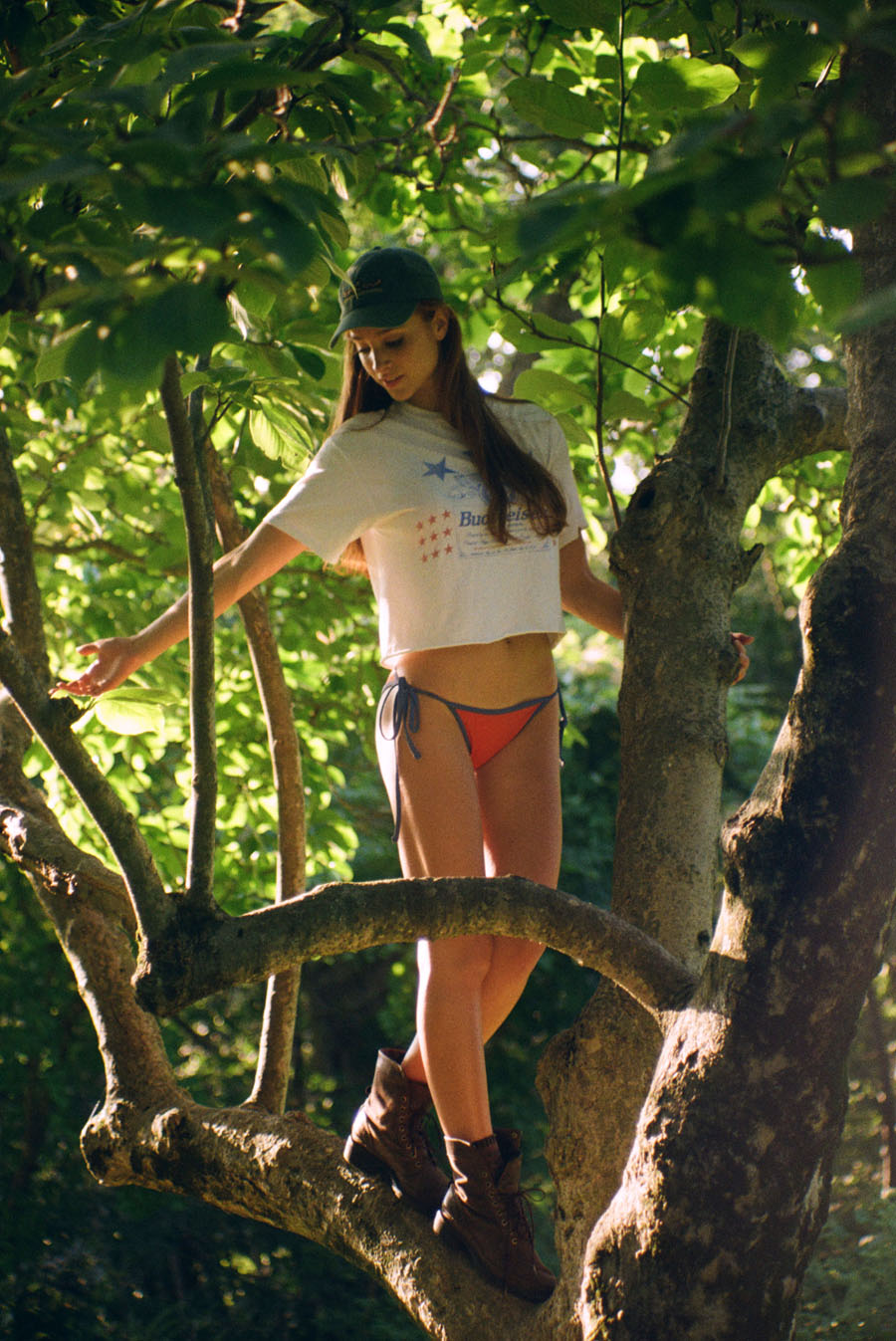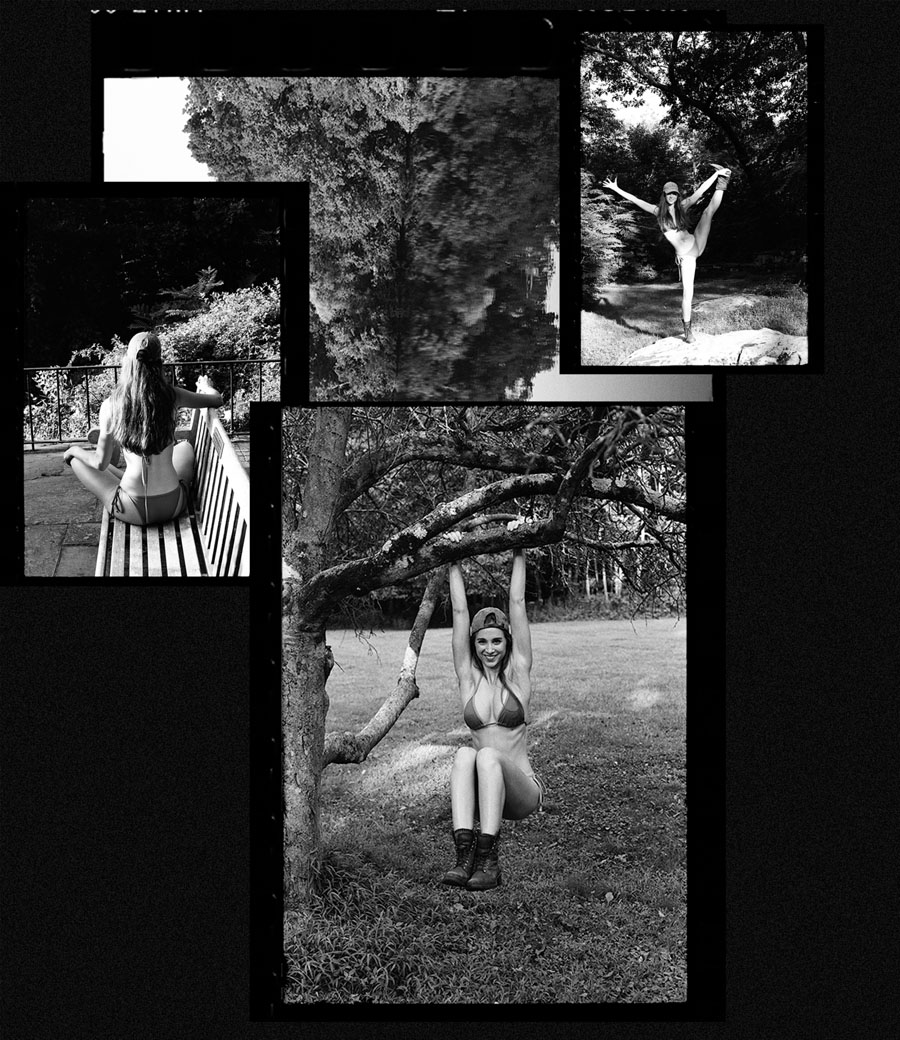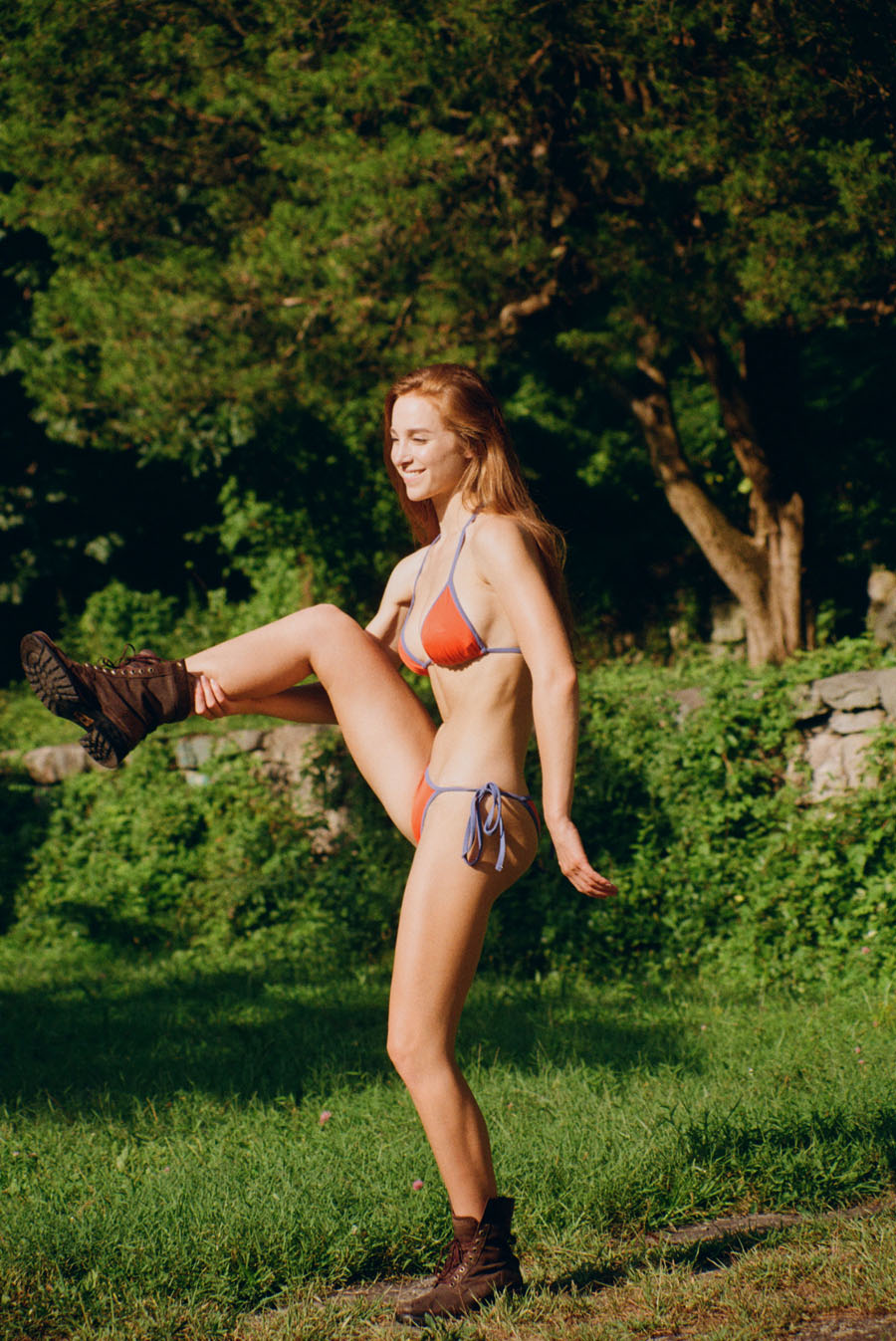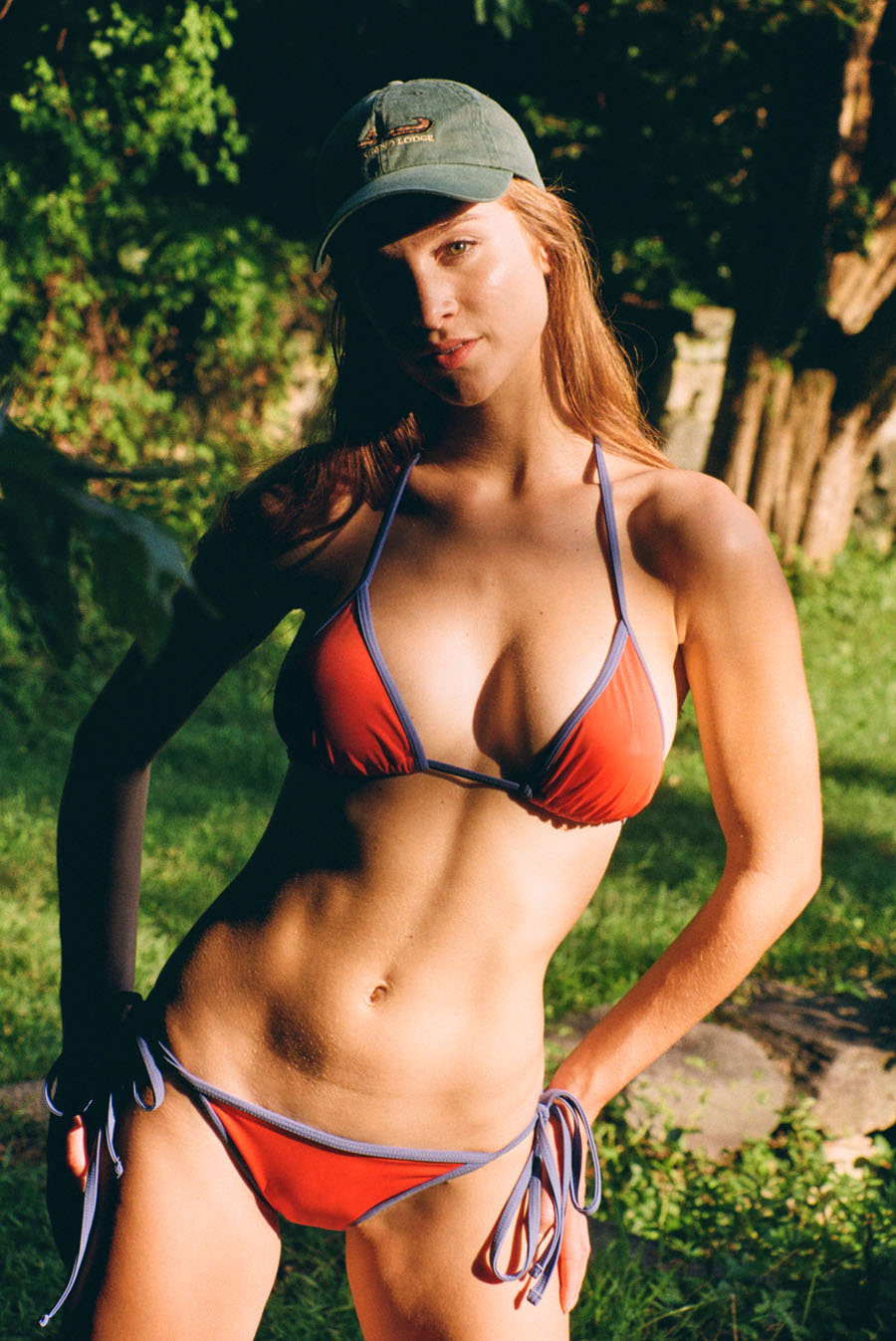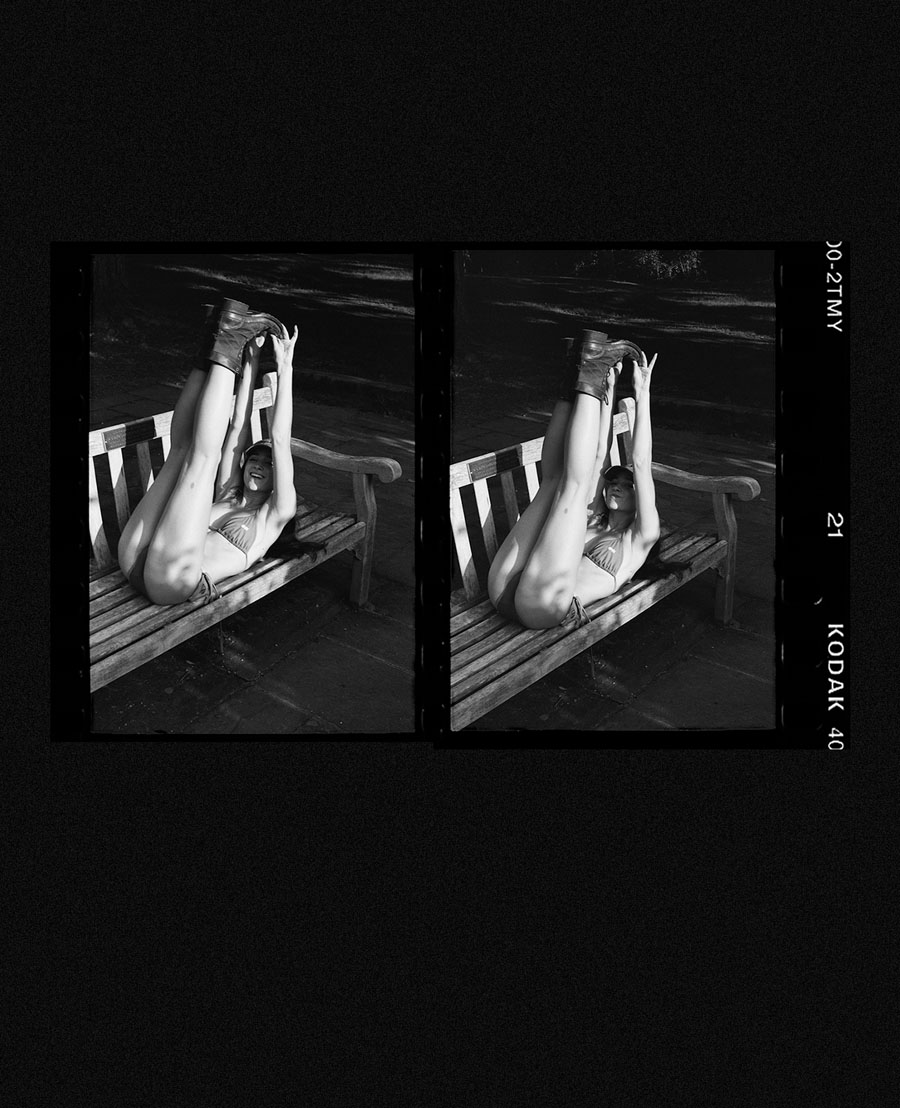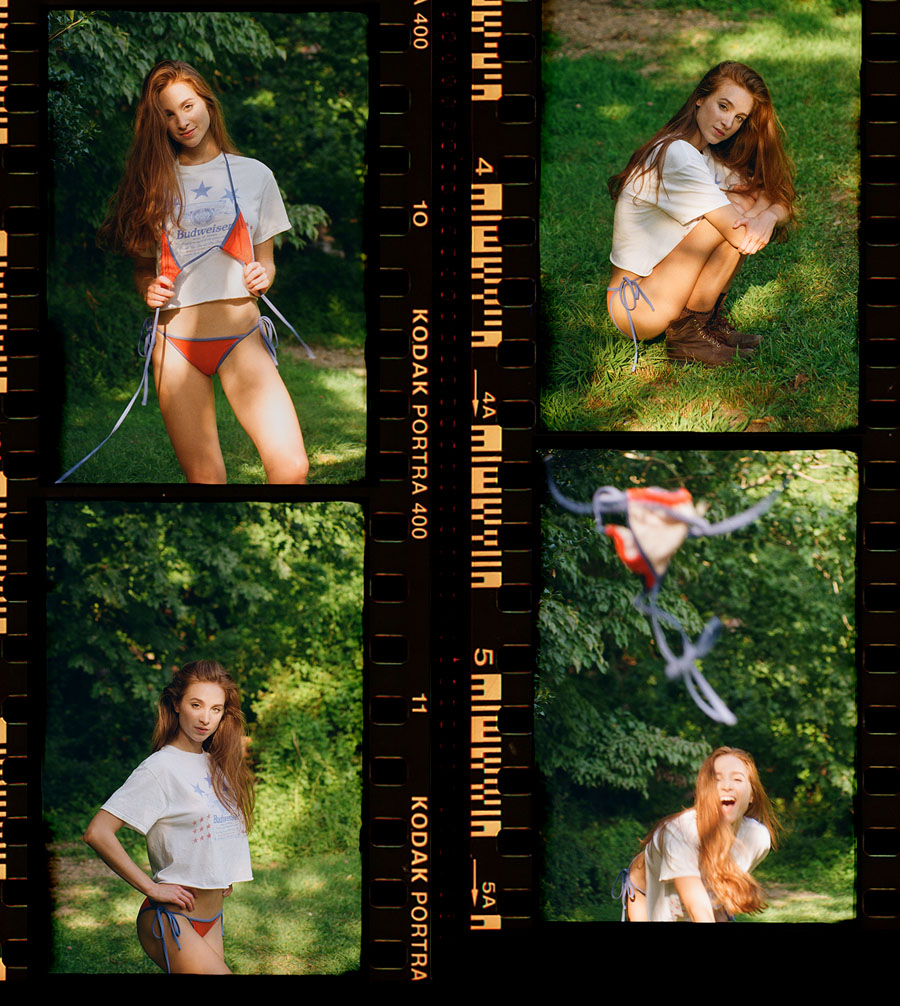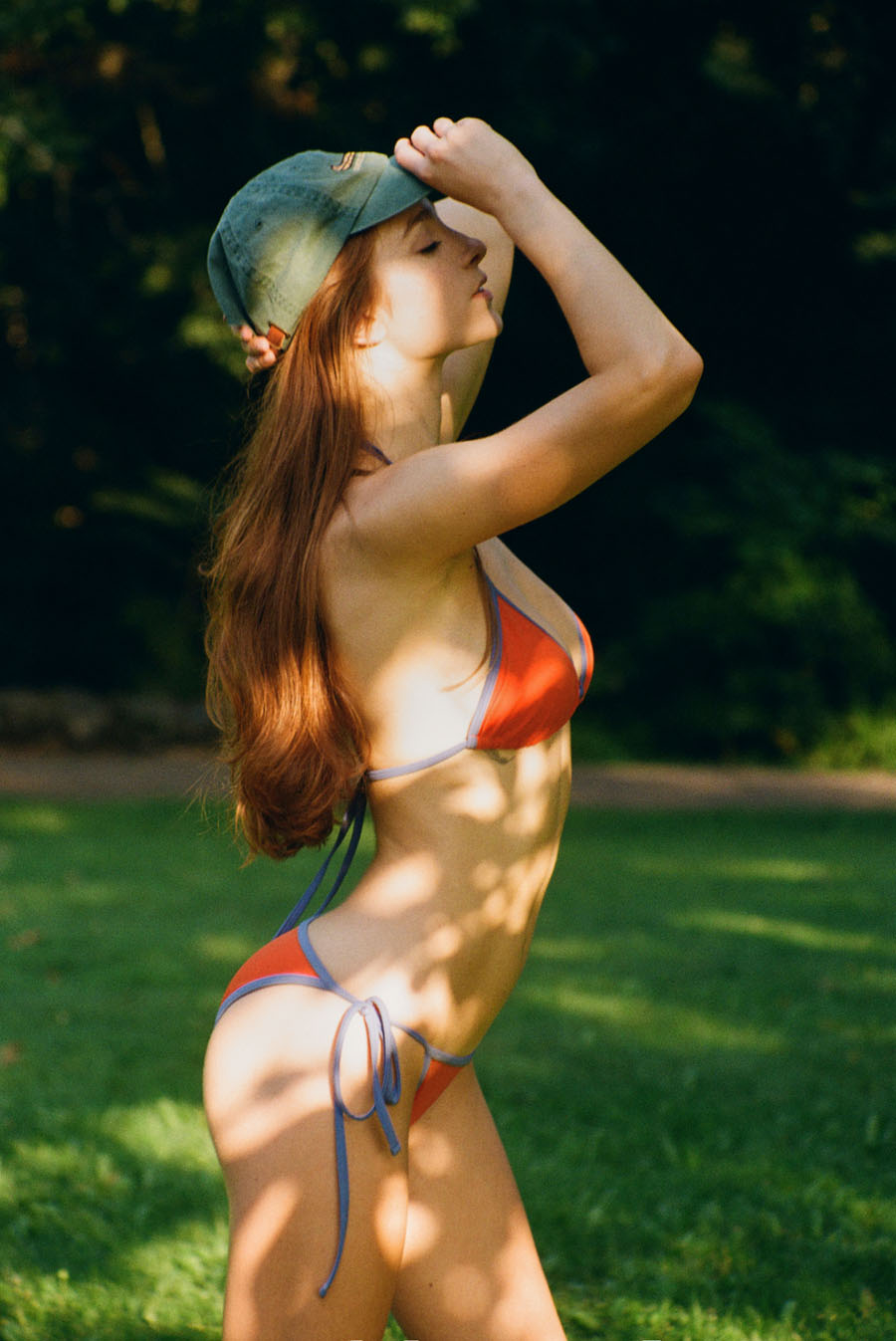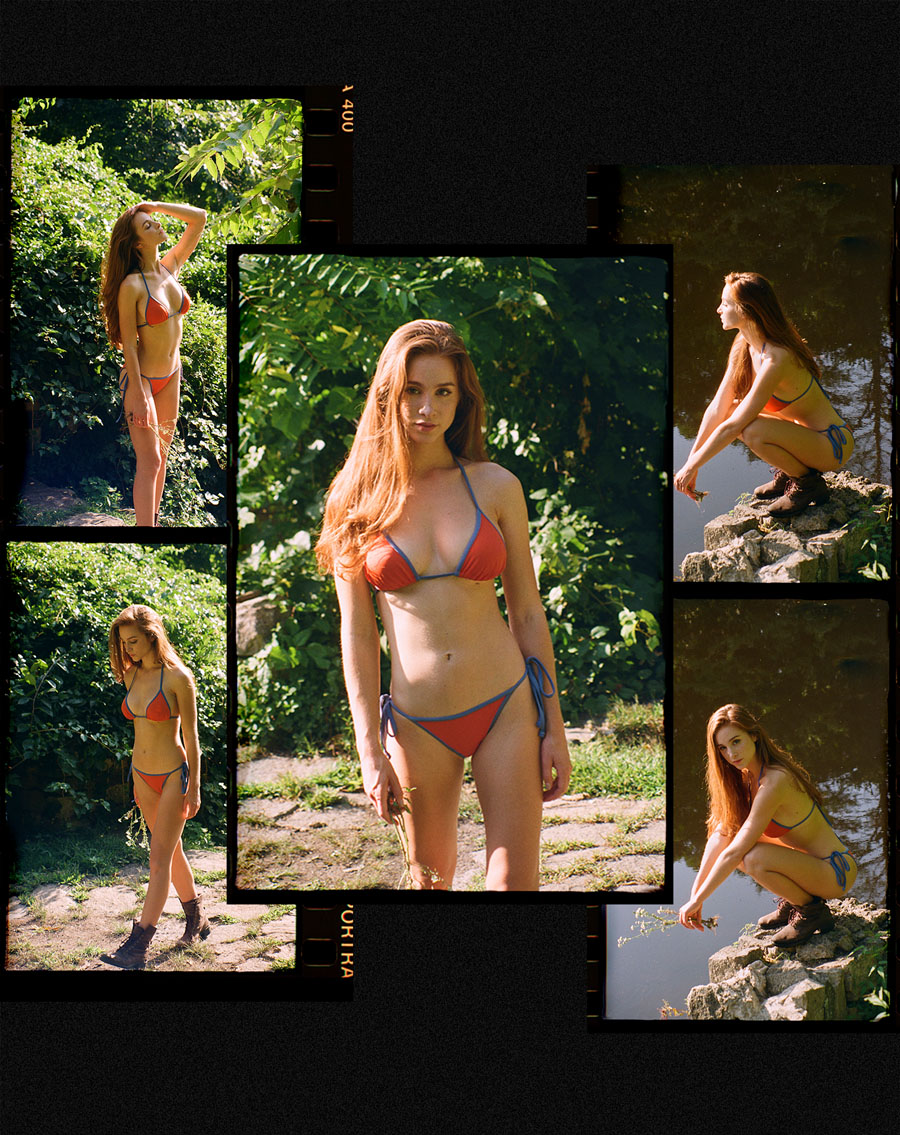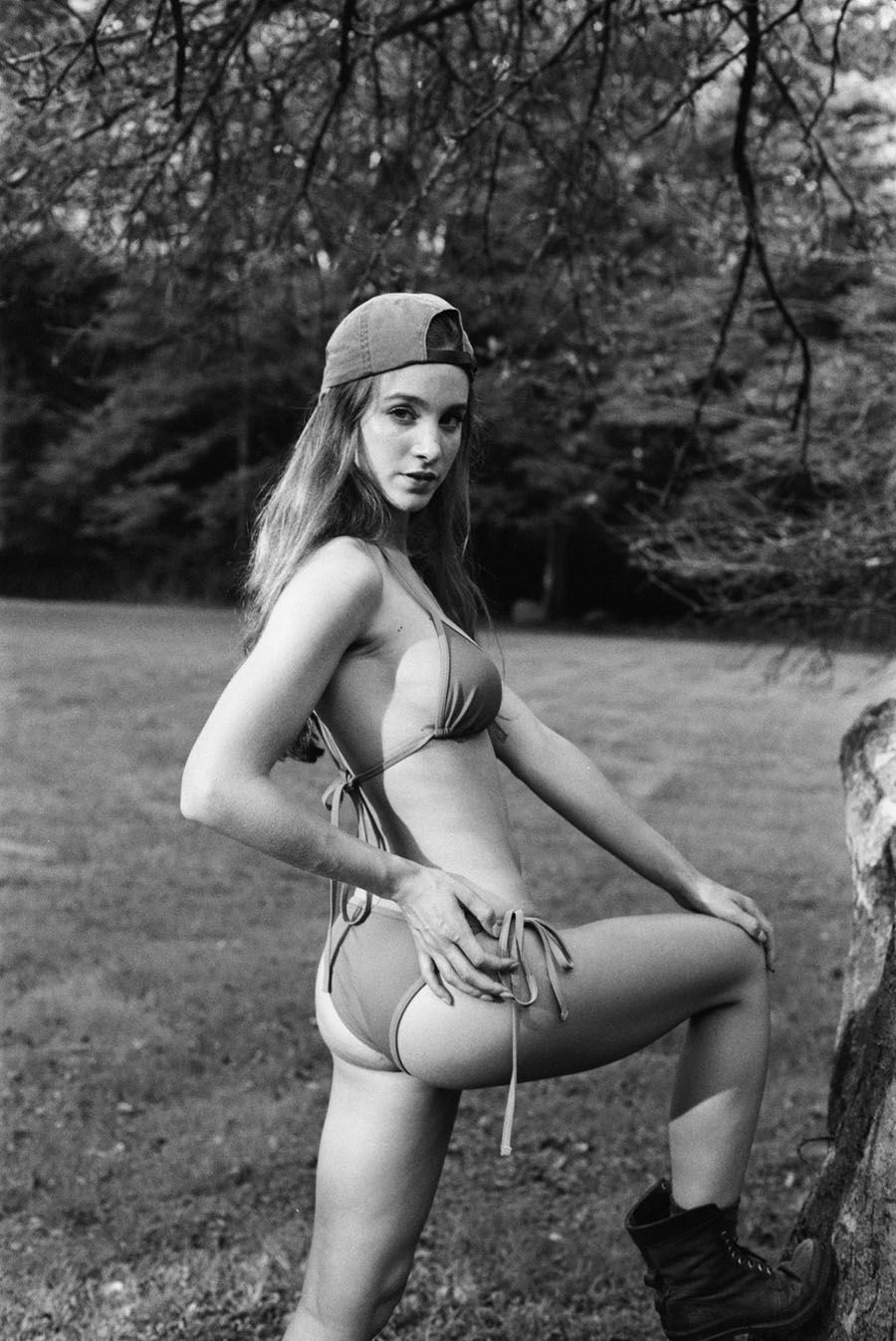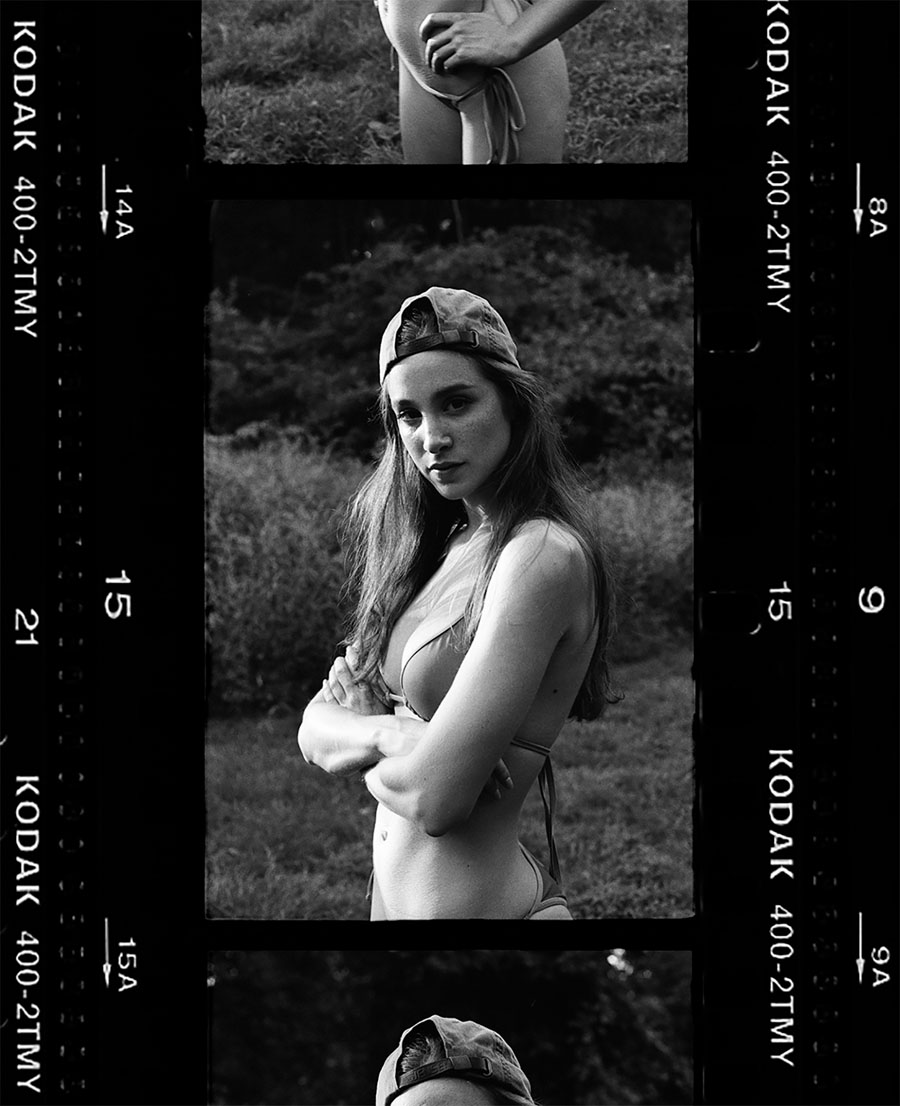 Photographer: Aaron Austin www.aaronaphoto.com / IG: @a_a_r_o_n__a
Model: Esite Forstbauer / IG: @estieforstbauer
Agency: Front Management @frontmanagement
Clothing: Vintage – models own
Via :  C-Heads Magazine.