Sara Victoria Sandberg is a photo composite artist based in Stockholm. To go beyond the boundaries of the real world and to create imaginative scenes has always been her wish. Her digital technologies combined with her own photography and vision enable Sara to create artwork full of imagination, beauty, and mystery.
"Being an artist means for me bringing one's artistic vision into everyday life. It means harnessing the moments of inspiration and creativity but also trying to embrace all aspects of the process when it means adversity and hard work. With my art, I would like the viewer to be carried away into another world and encouraged to create and shape his or her individual story. I hope my art provides a moment of respite for the viewer and perhaps inspires the thought, "What if?".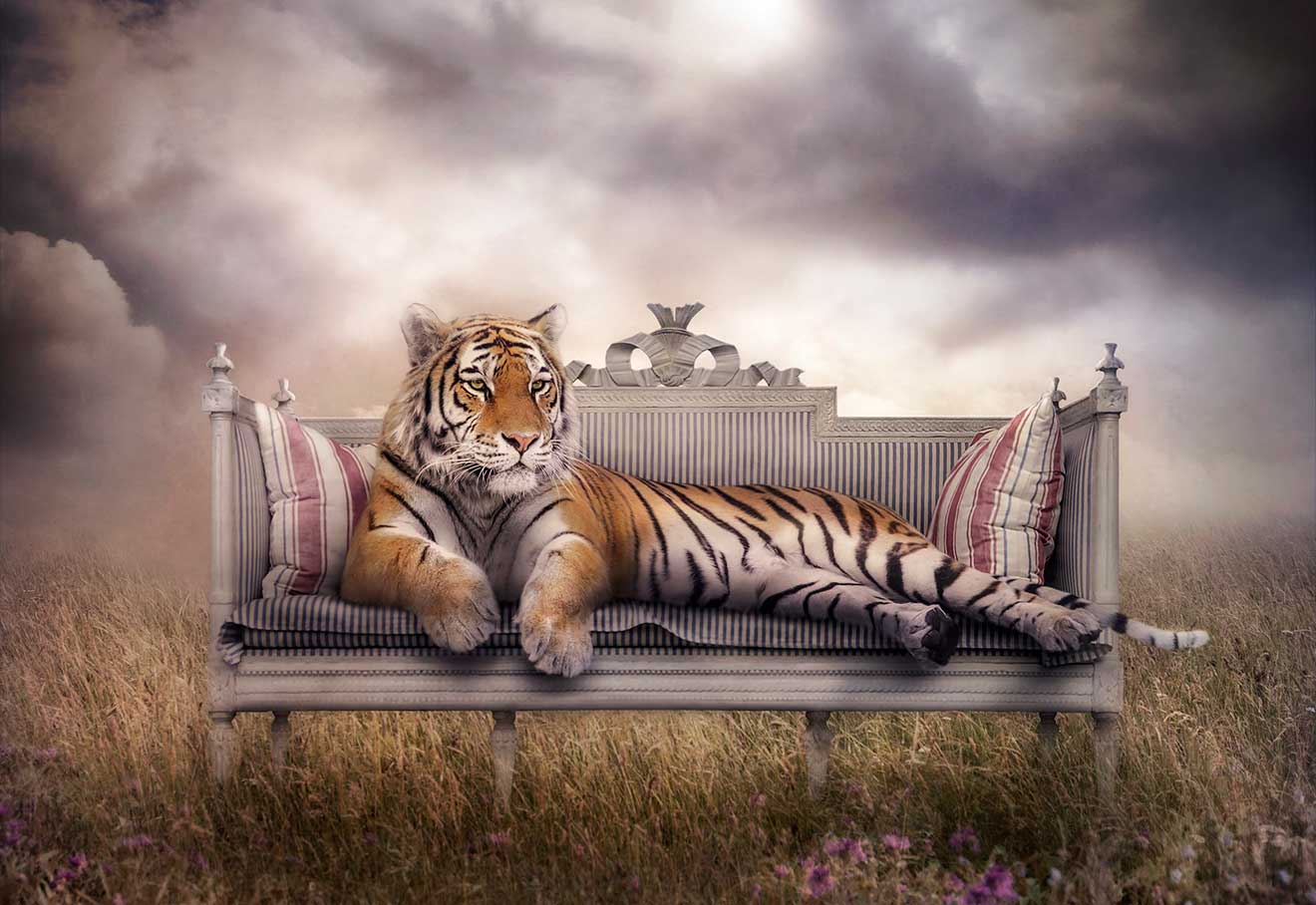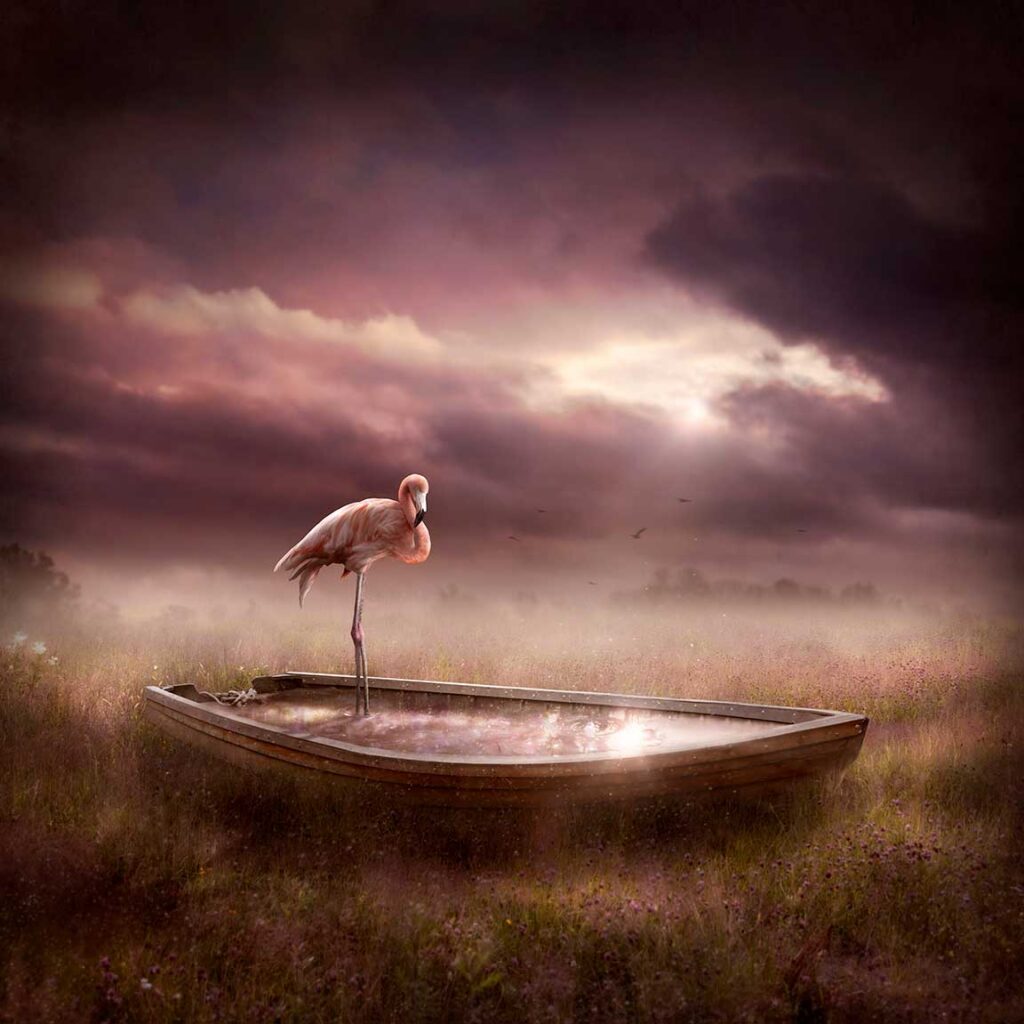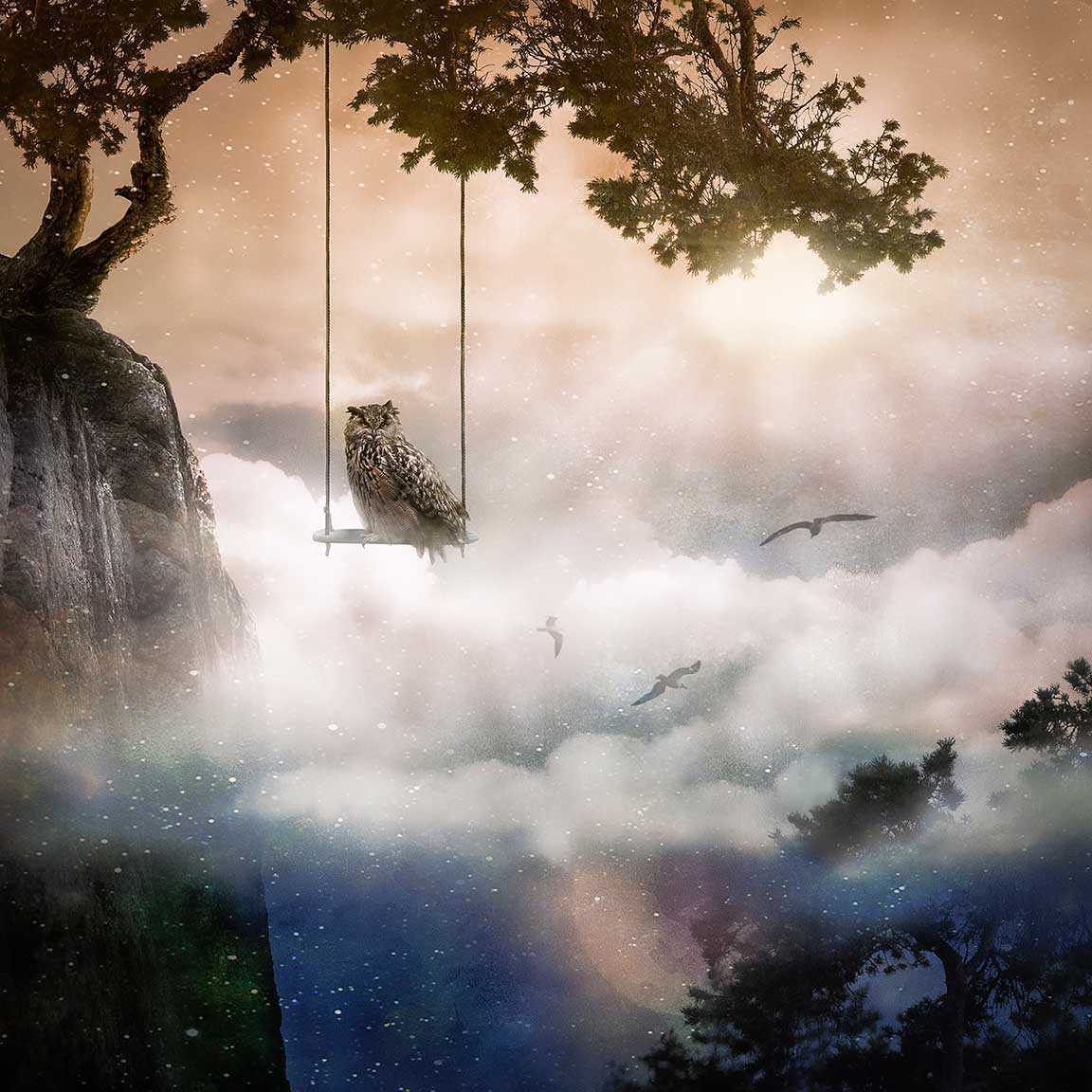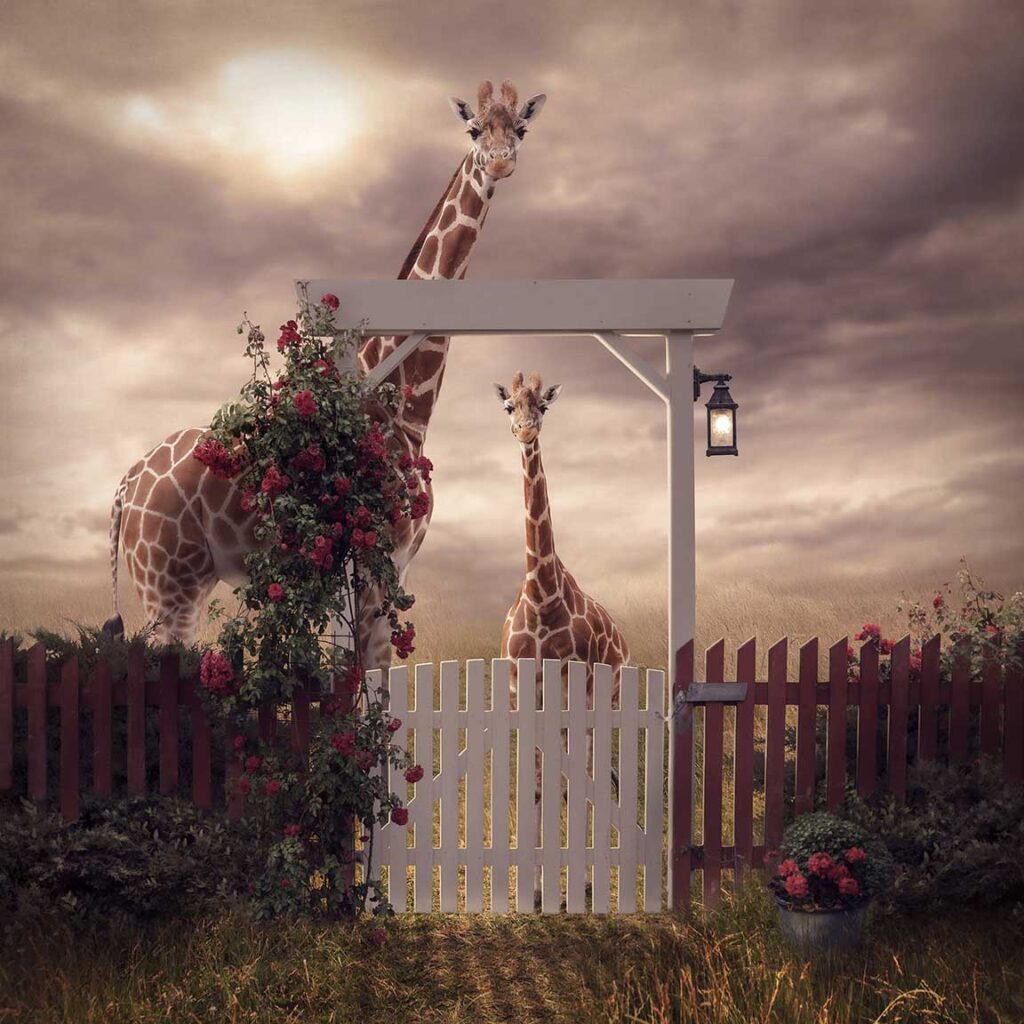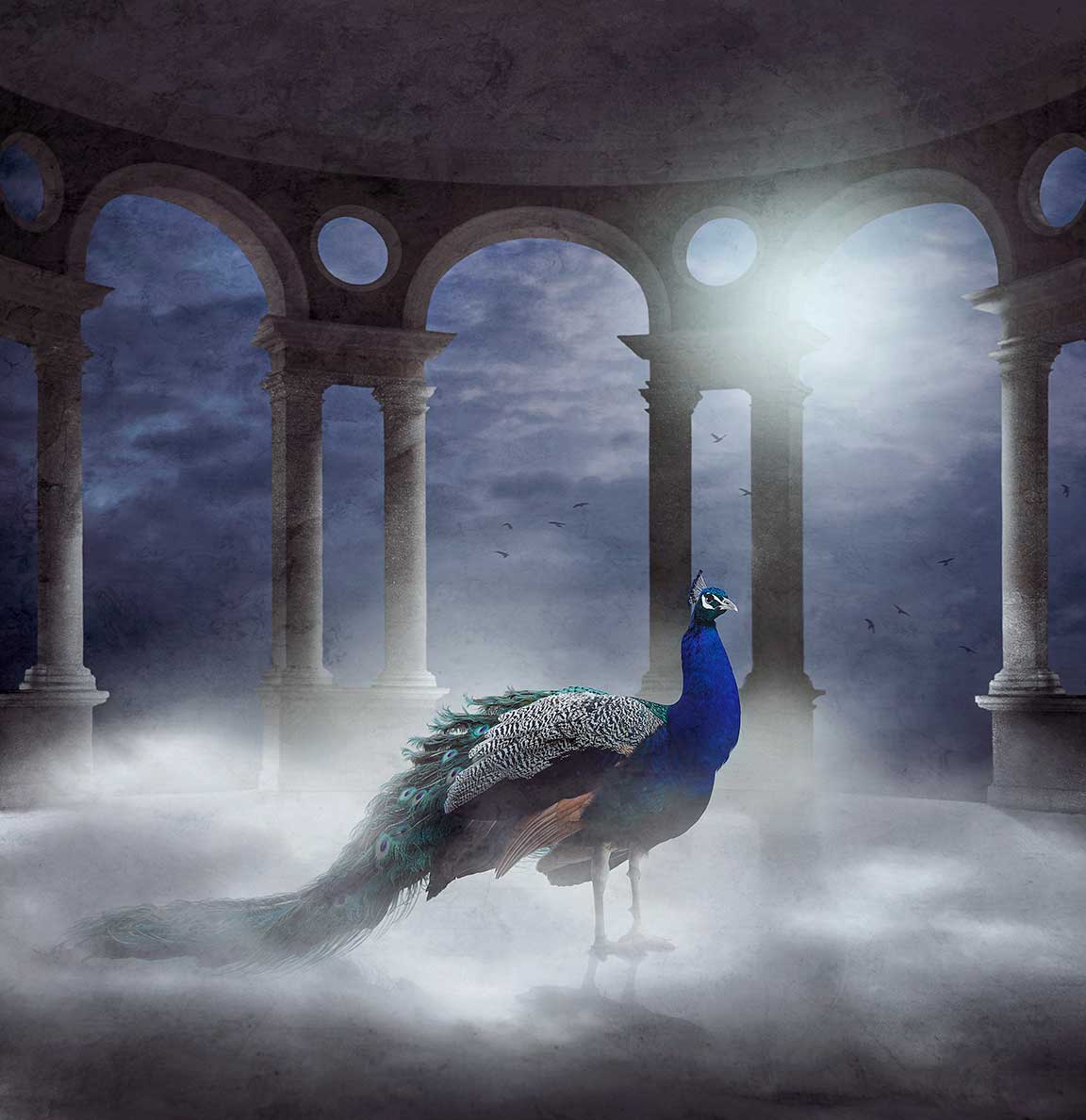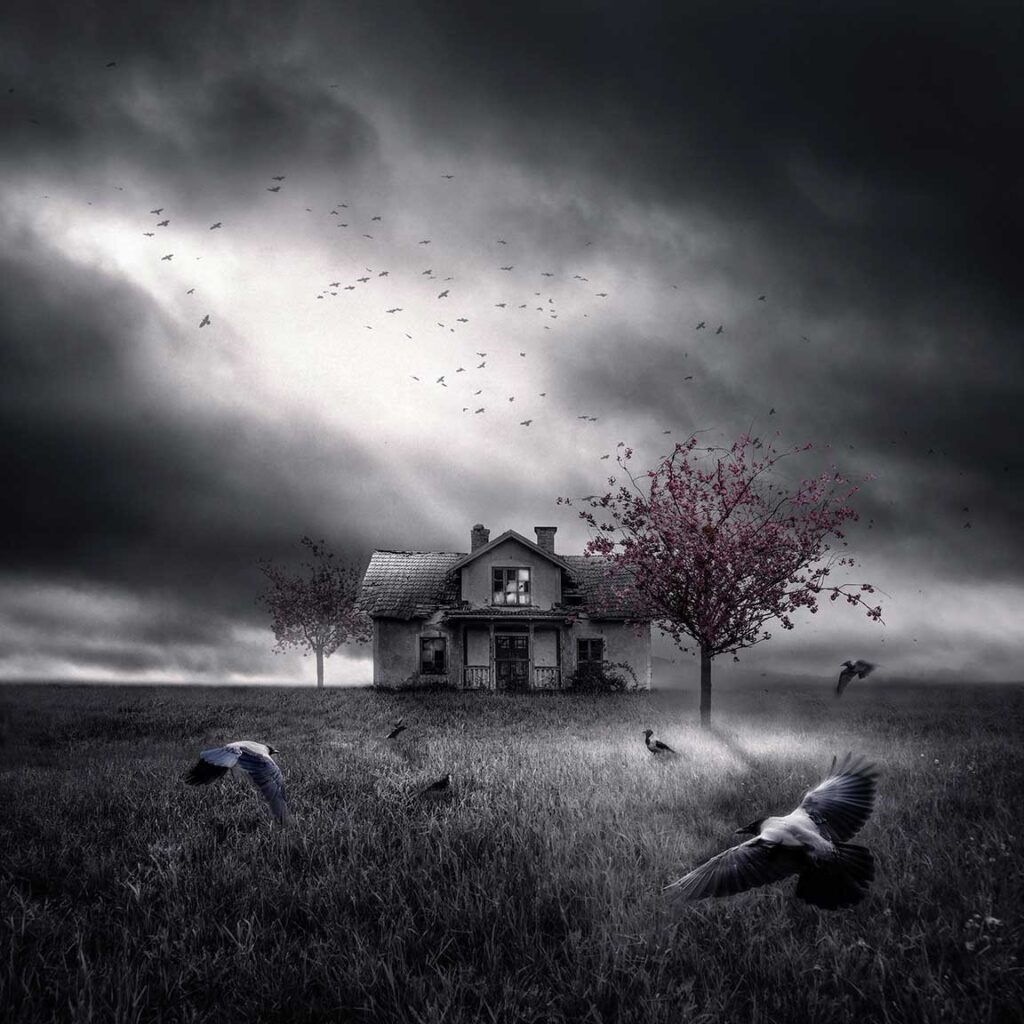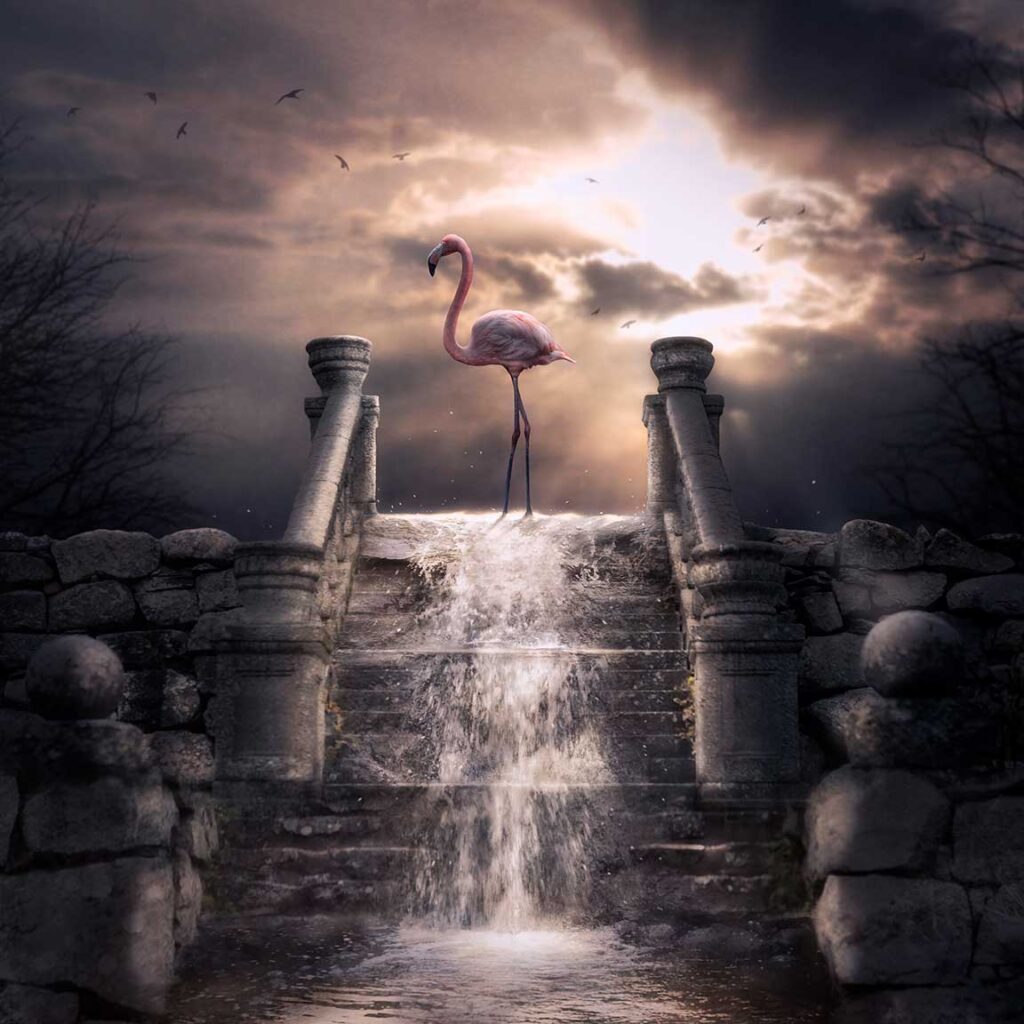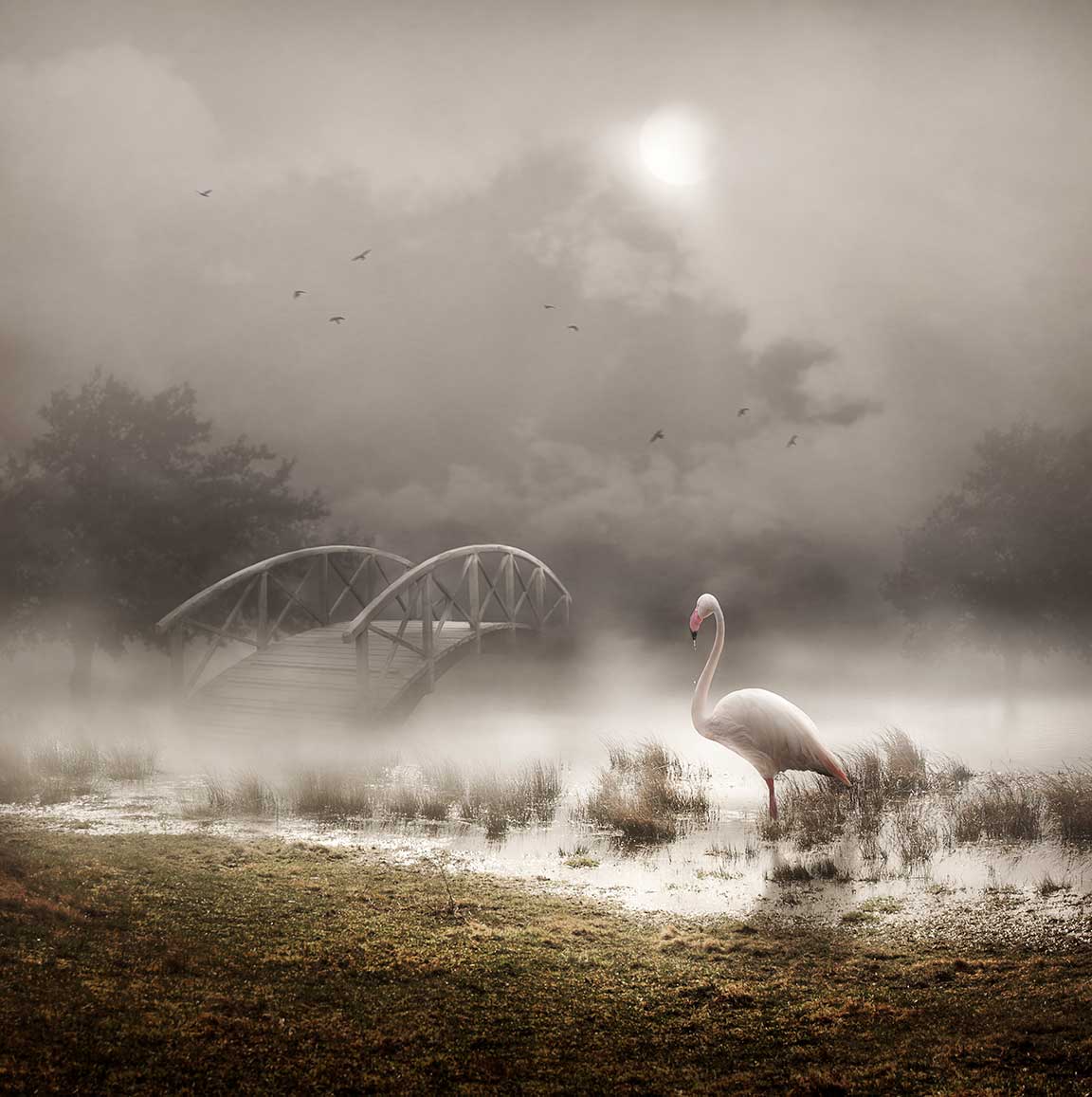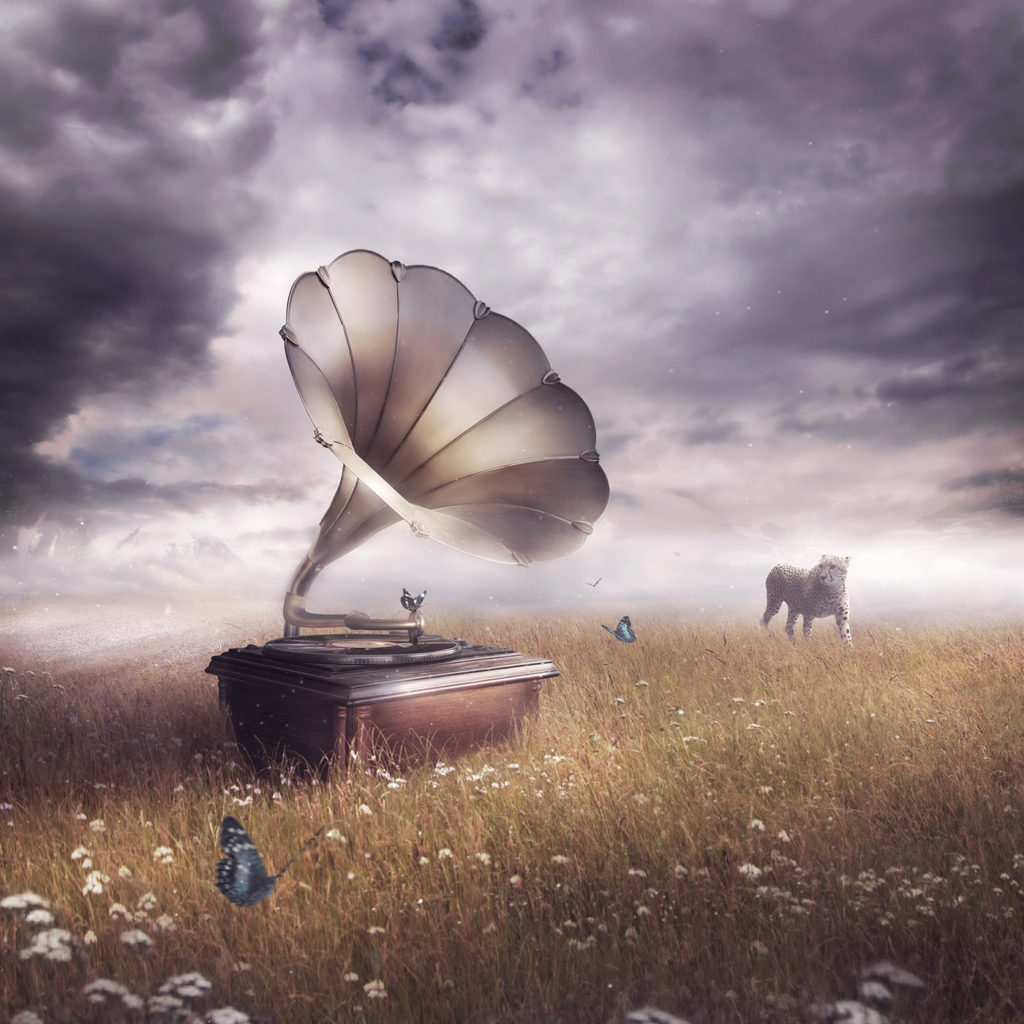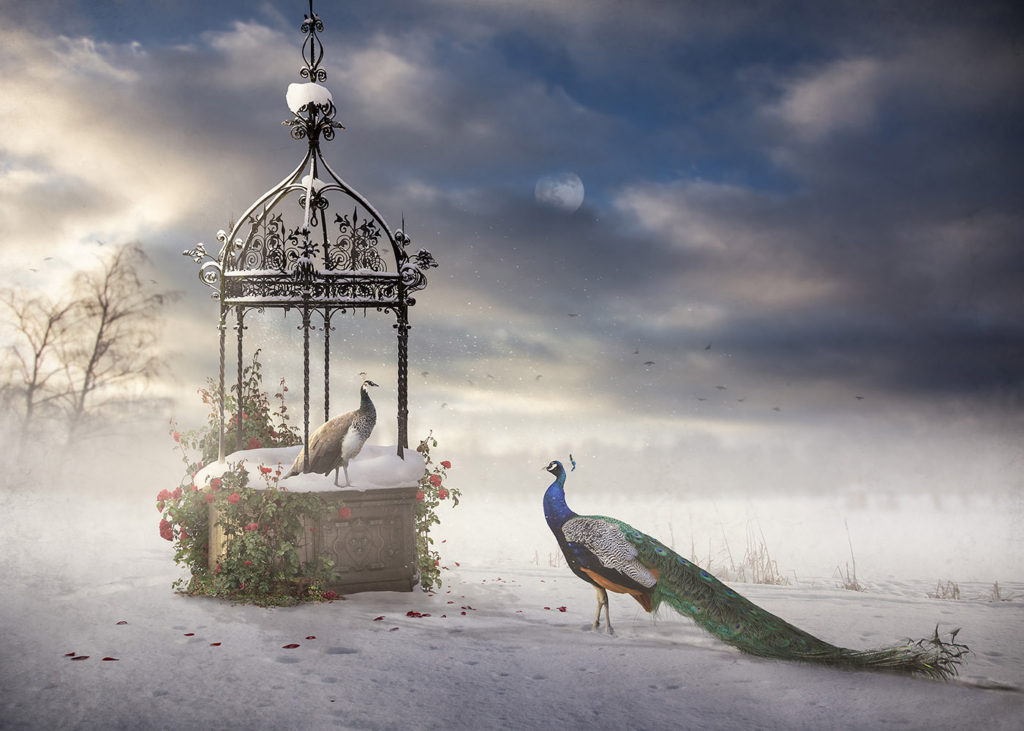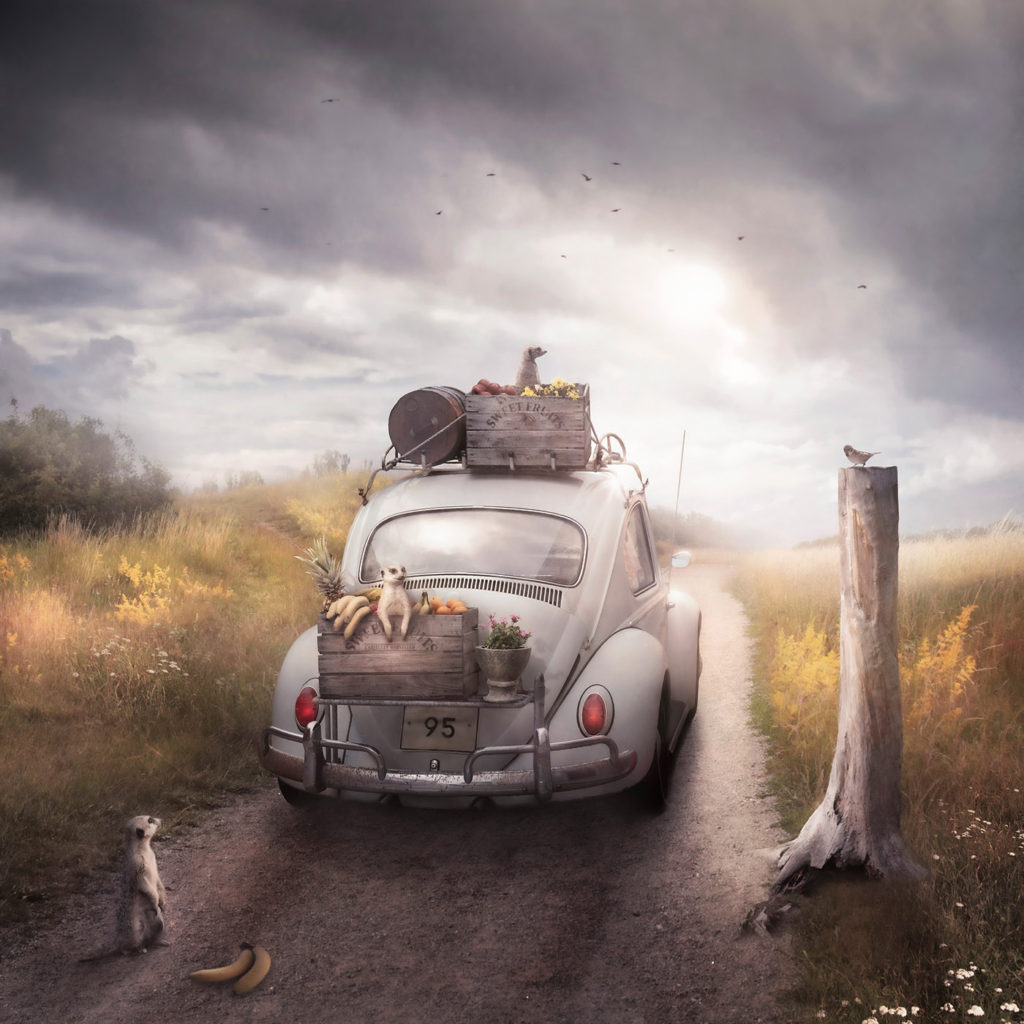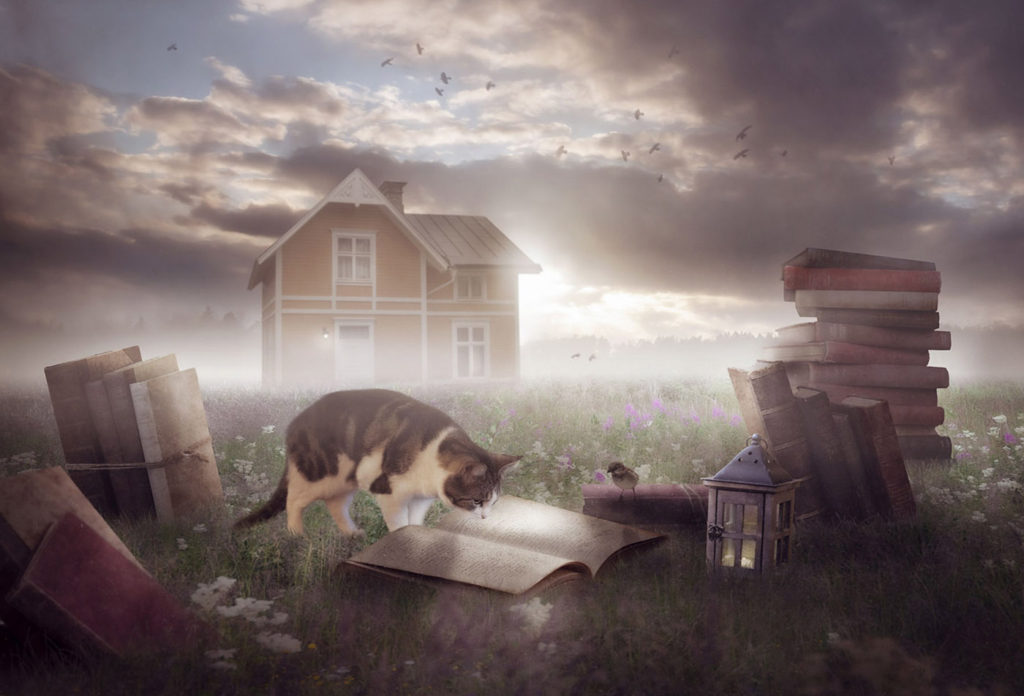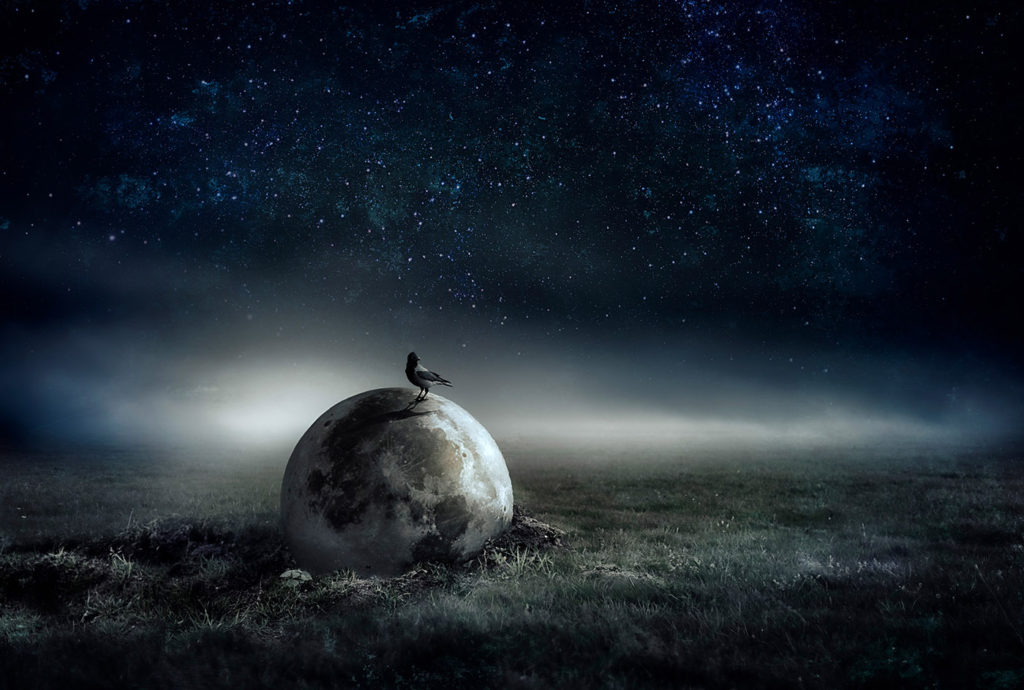 About the Artist
​
Sara Sandberg is a photo composite artist based in Stockholm. She was born in Korea and adopted at a very young age by Swedish parents. Sara spent her childhood growing up in Germany and Sweden back and forth throughout the years. Later in life she lived in the big cities of London and Paris. Although having worked in business and governmental environments throughout her life, Sara has always had a great love for the arts and has particularly pursued the medium of watercolours for many years.
​
Sara developed her skills in digital photo artistry through attending various courses in digital art and has developed a personal style in her work where she combines photography and digital painting with her artistic vision. She works with light and shadow to mold the scene she visualizes into a finished piece adopting a combination of photo-realism and painterly style.
In recent times Sara has featured in a number of magazines and received several accolades for her work both at home and internationally. Further information under Publications and Awards.