SCOTT PROBST | Experiencing Island in Black & White
---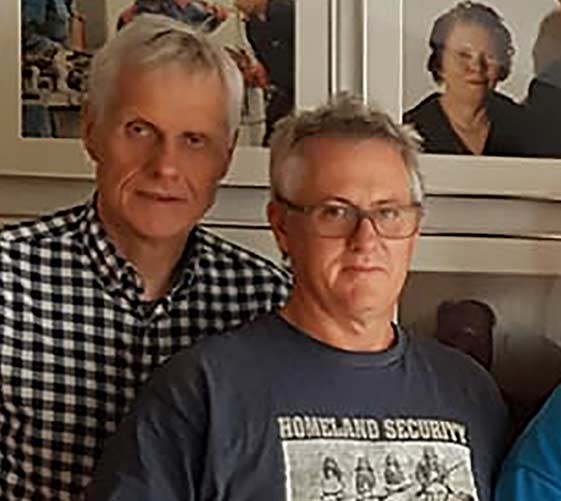 ---
Scott Probst, Born in Sydney, Australia.
"As I grew up, my family lived in several locations in the country of New South Wales, and I came to appreciate life' west of the range' as a child, roaming around the area my family lived in and often camping in various places. I have been taking photographs as a central creative activity for about forty years. My projects were made during bushwalks in Australia, traveling and simply from what is around me while I was living in various Australian cities and in Vancouver, Canada, for four years.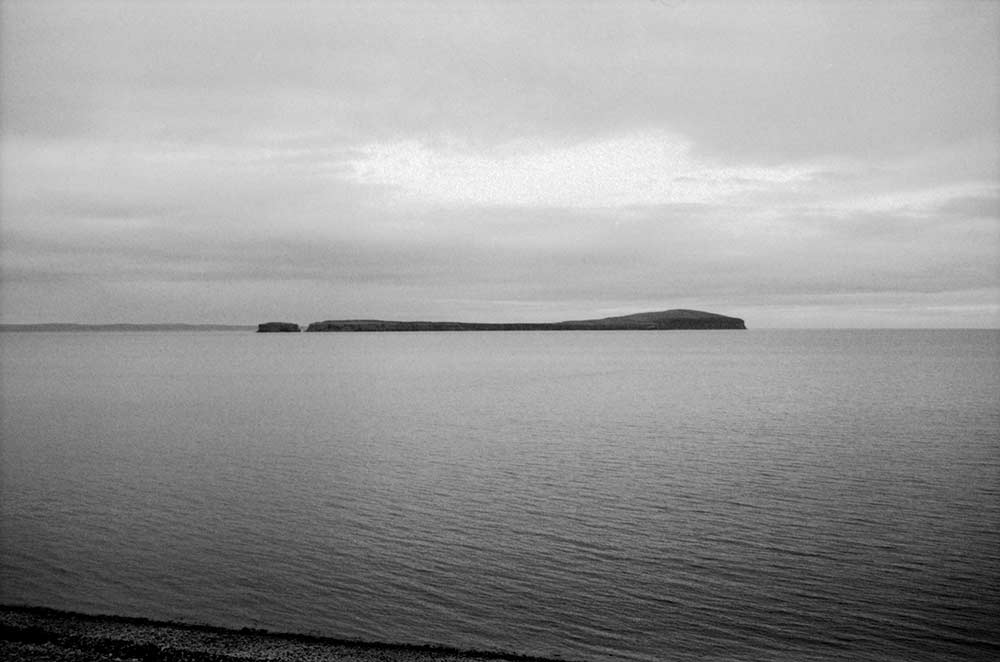 ---
Major projects in recent years have included two residencies in Ólafsfjörður, Iceland, where I spent roughly three months each in the winter of 2015/16 and then during the summer of 2018.
My main interest in this project was the landscape, both urban and outside the cities, and I found my attention drawn not just to the 'big views' but to the small details of these places.
In much of this time, I have been earning a living working as a psychologist in Australia, which I still do part-time in the public mental health system. In order to deepen my photographic practice, I recently completed a Fine Arts degree at the University of Newcastle, where I am now enrolled in a Ph.D., and have had the good fortune to receive an Australian Postgraduate Research Scholarship. As a long-time observer of the Australian landscape in black and white, I explored black and white film photography possibilities in Iceland.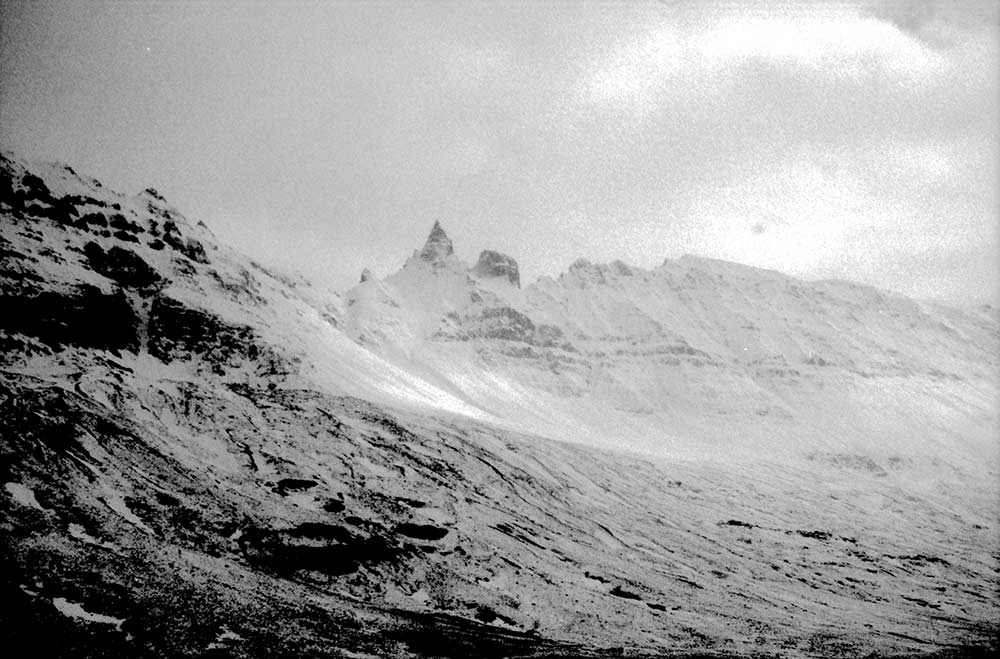 ---
This was partly an interest in contrast with the recent explosion of color images of the country that has accompanied the increase in tourism in that country since the Global Financial Crisis. However, I was also interested in communicating the experience of being in the landscape rather than simply making attractive images. As anyone who has been to Iceland can tell you, regardless of the season, making a pretty image is simply a matter of pointing your camera or phone in almost any direction and pressing the button.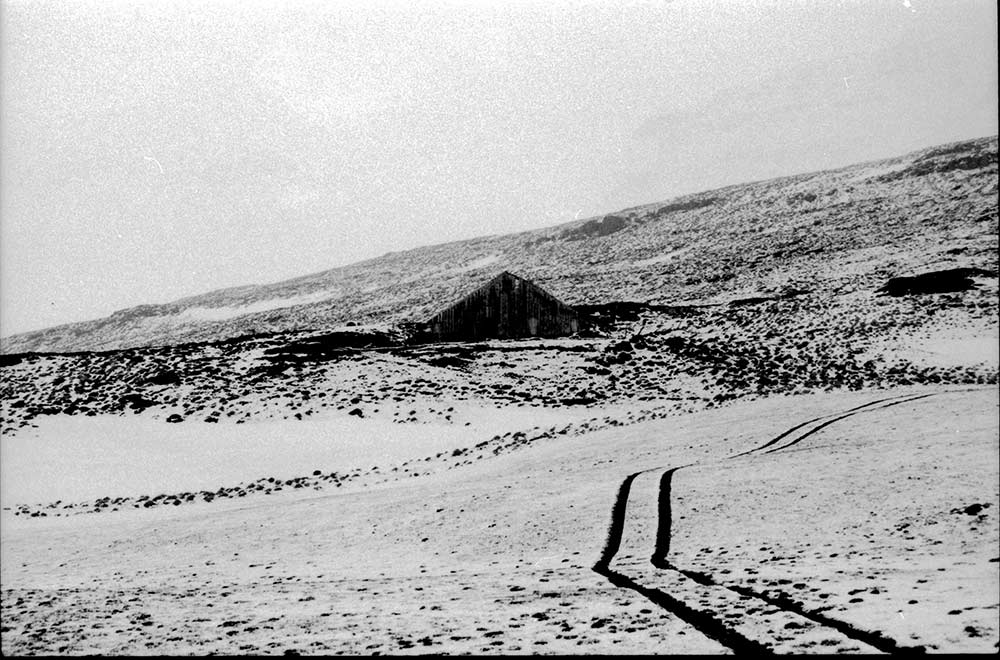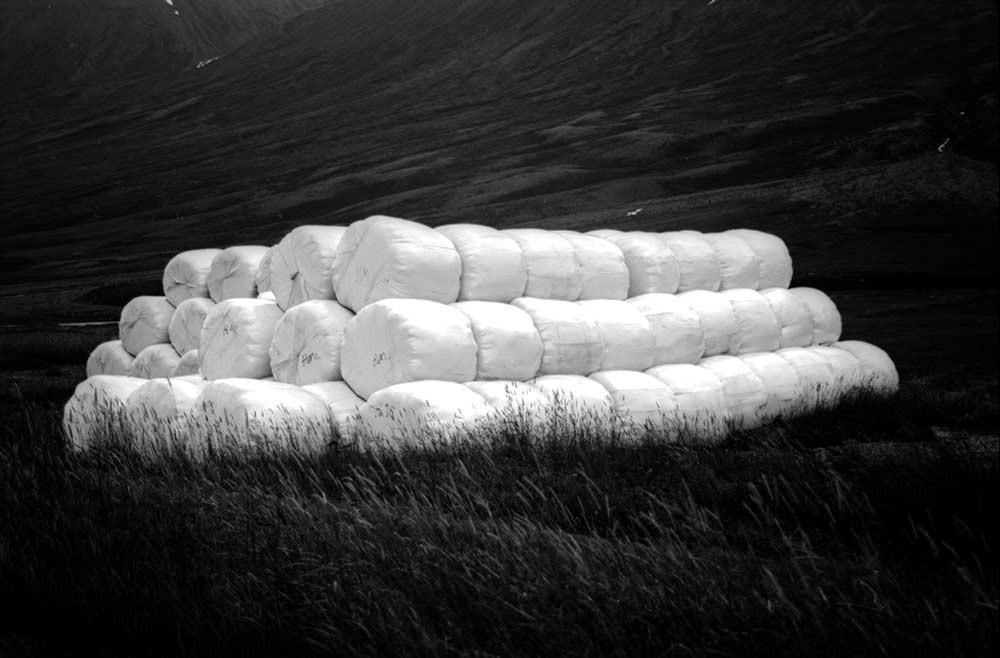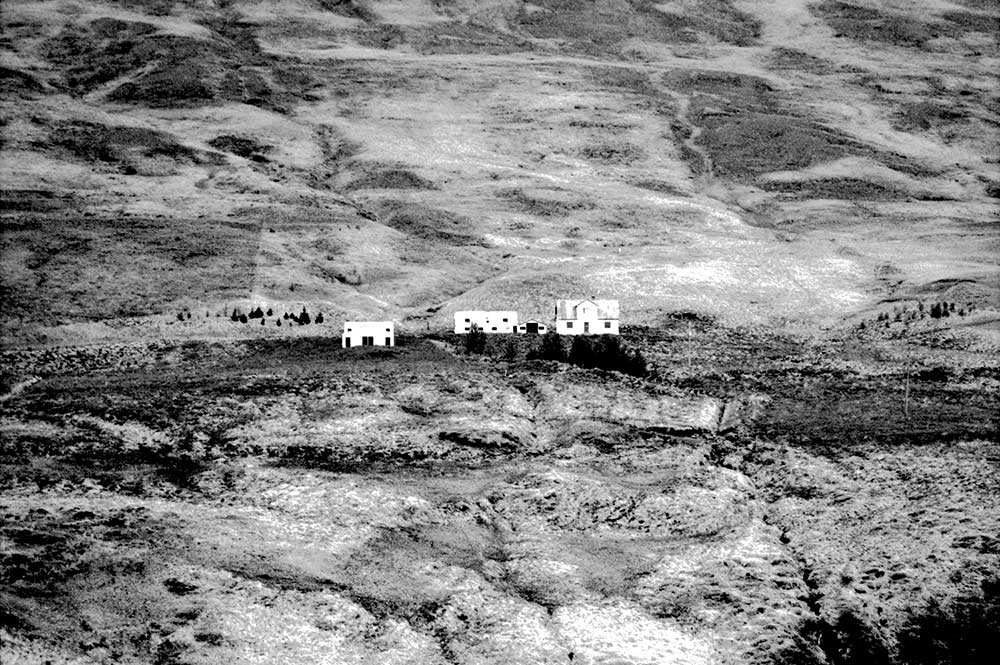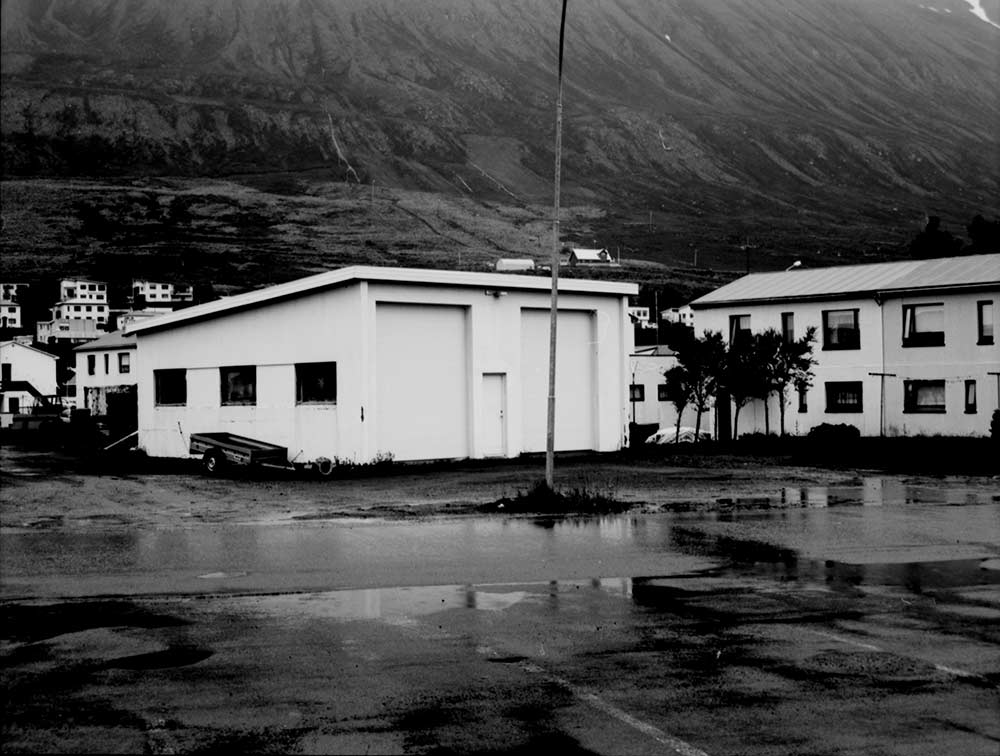 ---
The summer light in Iceland is a particular blue; a number of other artists at the residency I attended in the summer of 2018 remarked on this. In response, I decided to use a very slow, blue-sensitive ISO6 film stock in an effort to maximize the detail of the landscape. Shooting and development trials showed that it was possible to make workable images in the thin northern light, and I began to tour the local region in the company of a local photographer.
I shot almost entirely handheld and in conditions as I found them on the day, not seeking out the frequently visited places but relying on the local knowledge of my guide. This presented a challenge in the changeable conditions, where a snowstorm might move in without warning on a sunny day, but perseverance paid off.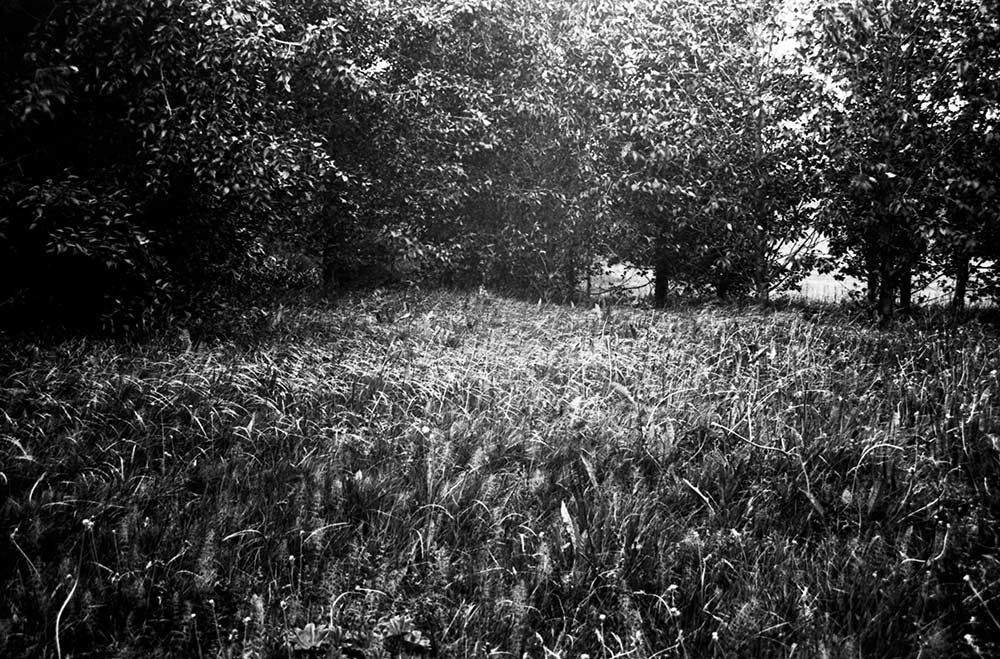 ---
All photographs were taken in the Skagafjörd region of northern Iceland, in the area bounded by the towns of Dalvik, Ólafsfjörður, Sauðárkrókur, and the hinterlands of these places."